At the end of October, I had the opportunity to visit Seattle, Washington. This was my second time visiting, the first being about three and a half years ago. Upon visiting, I completely fell in love with the city.
This second time was no different; I fell in love with the city again the moment I saw the Space Needle among the rest of the Seattle skyline.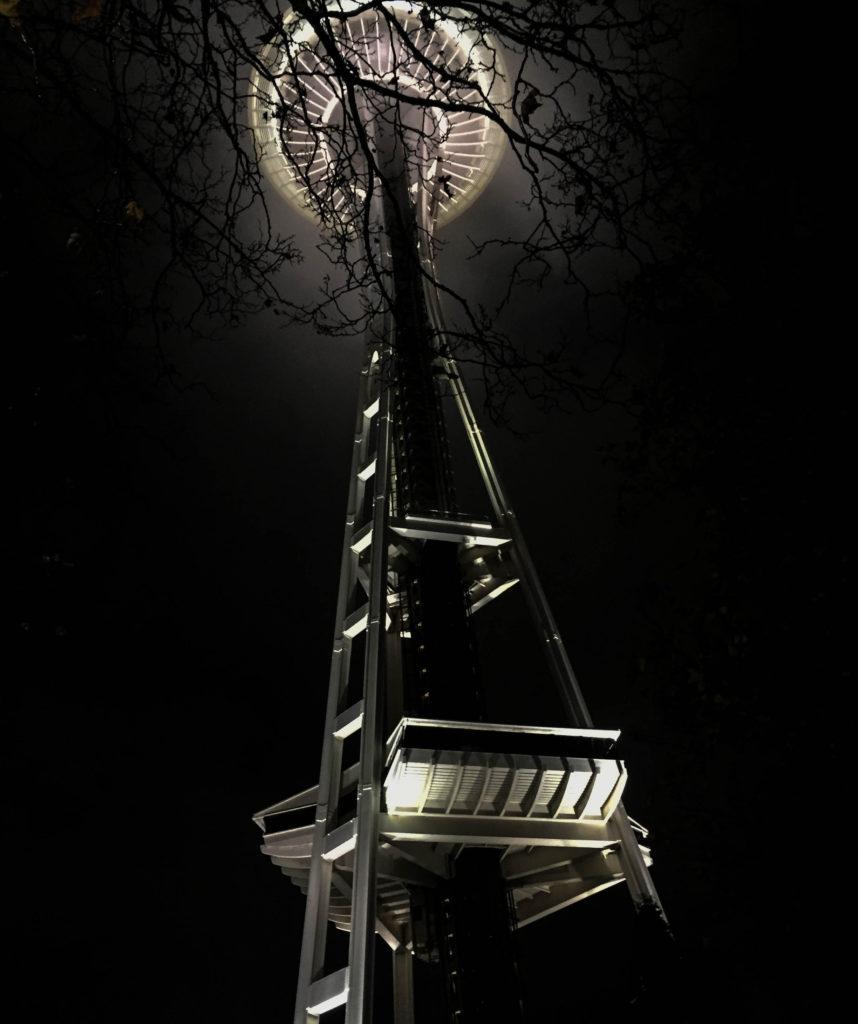 I was visiting the city with one of my best friends, whom had never been to the city before, so I had the chance to play tour guide based on my experience from my last visit.
Seattle is the largest city in the Pacific Northwest and is a major port for the West Coast. The city was born at Pioneer Square and has expanded from Sea-Tac to the south and The Seattle Center to the north.
Seattle is home to the birthplaces of Starbucks, Amazon and Nordstrom. As a visitor, you can visit both the original Starbucks and Nordstrom flagship.
The original Starbucks sits outside Pike Place Market and has its own "Pike Place Reserve Roast" that coffee lovers can get at only this establishment. In addition to Starbucks, Seattle is also home to Seattle's Best Coffee and Tully's Coffee, making the city a hub for some of the country's best coffee.
While Seattle has the reputation for all of the rain and gloomy weather, I was pleasantly surprised at how nice the weather was when I was there. It did rain, but only for short periods of time, clearing up as the day progressed, eventually to reveal clear skies and sunshine.
Compared to Colorado's abnormally warm fall, Seattle was the perfect dose of fall weather, perfect for breaking out the L.L. Bean Boots.
In the three days I was in the city, I went everywhere you could possibly go: Alki Beach, Pioneer Square, Pike Place Public Market, Kerry Park, the Space Needle, and the Columbia Center.
After my second visit, Seattle still stands as one of my favorite cities visited in the U.S.