Featured Posts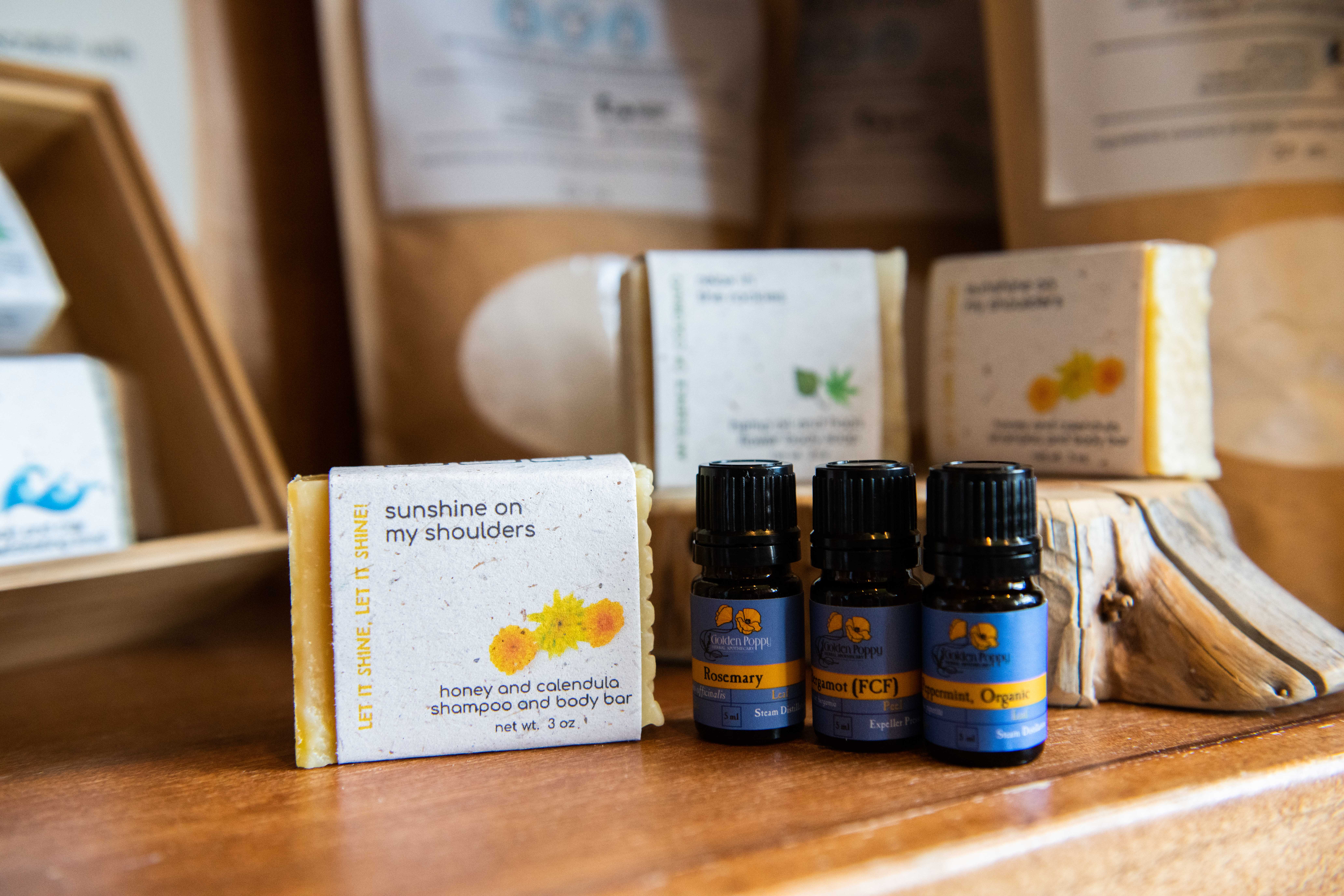 Recent
N
Noco Nosh: Independent Delivery Supports Local Restaurants
For college students living through a pandemic, food delivery is a must. Some may be too stoned to go pick up their own munchies, and..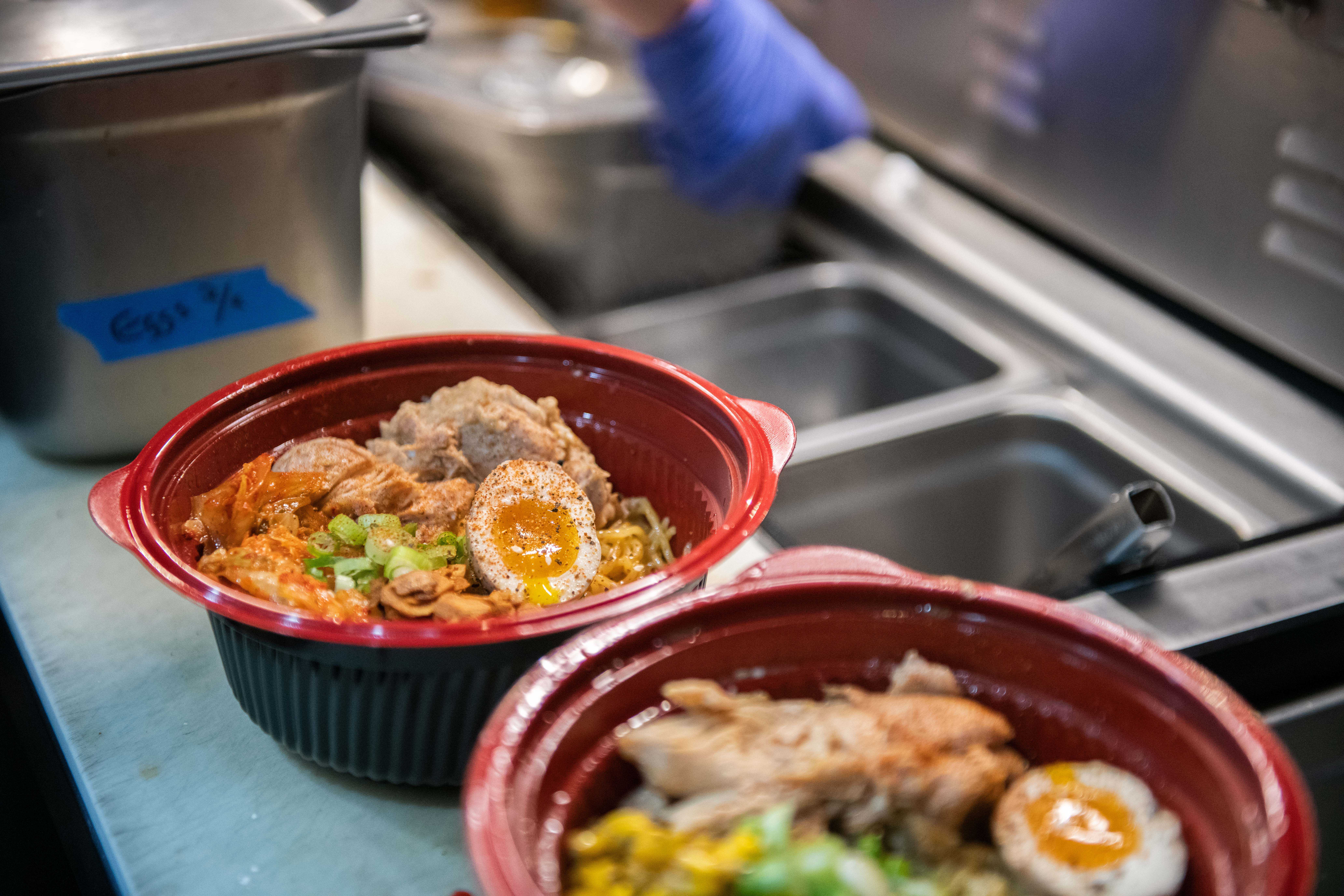 S
Small Businesses See Surge of Community Support During Pandemic
For local business owners Jeremy Kempter and John Lawyer, staying open in the midst of a global pandemic has been business as never before. ..
Features
C
Colorado Fires Hit too Close to Home: A Look at 3 Student Experiences
While wildfires may seem like a natural part of life in Colorado, no different from tornadoes or other severe weather events, wildfires have increased in..
F
From Spanish Flu To Coronavirus: 2 Pandemics That Shaped CSU
Masks, quarantine, and infection. These are all terms we've heard numerous times in the past several months; however none of them are completely unique to..