Exploring College Avenue's Living Art Gallery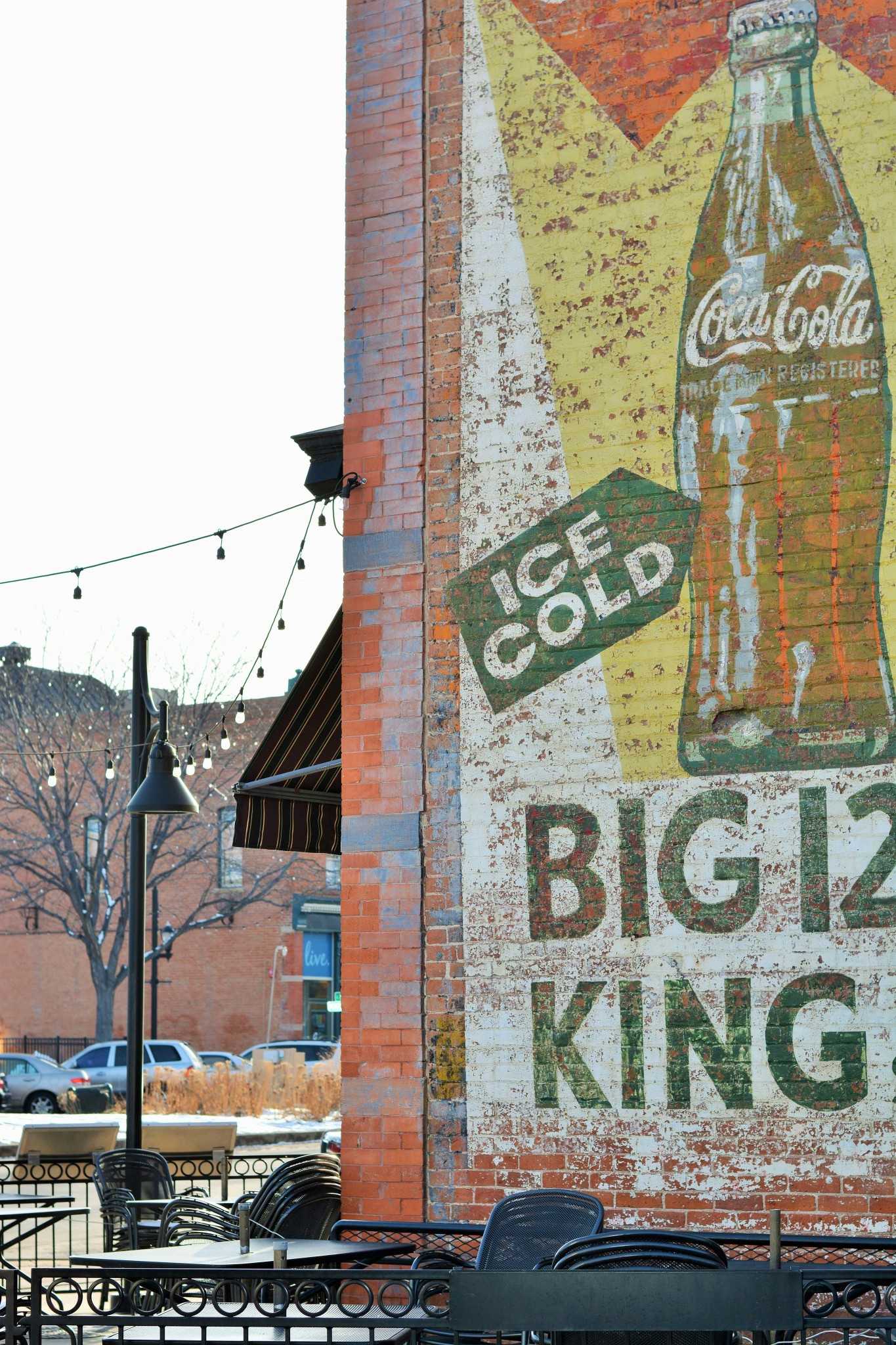 Fort Collins is a town filled with bright colors, vibrant murals and the special flare of a college town.  What gives this little town the cutesy, artsy, quirky vibe?
Looking down College Avenue, you can spot sculptures, glimpse into glimmering fountains and peer into the past with vibrant murals. Around every corner, there is a new piece of art to view and enjoy.
The usual features of a city have been cleverly covered with bright patterns and beautiful murals. Walls are decorated with paintings, electrical boxes are painted precisely with patterns, sculptures dance on every street corner, pianos are painted and placed throughout plazas and cobblestones are decorated with unique designs.
Along College Avenue, art is so prevalent that it adorns multiple aspects of Fort Collins, setting this city apart from the usual grey-and-black redundancy of typical cities. Have you ever wondered where all this art comes from?
The City of Fort Collins has turned itself into a community art project and views its art as an obligation. Fort Collins is an "Art in Public Places" city. This program creates opportunities for local artists to decorate the city with personal masterpieces.
"It is intended to encourage and enhance artistic expression and appreciation and to add value to the Fort Collins community through acquiring, exhibiting and maintaining public art," said Ellen Martin, the Art in Public Places coordinator.
The program began in April 1995 and has grown over the years as the city began to grow in color and vibrancy.
Art in Public Places has three sub-programs: Pianos About Town, Pedestrian Pavers Project and a murals project for electrical boxes and other industrial structures around town.  All of these programs accept submissions from local artists and offer payment for winning pieces.
Next time you walk down College Avenue, make sure to stop and take a look at the living gallery around you, taking in and appreciating the local art and beauty of Fort Collins.