Hikes for Any Skill Level Near Fort Collins
Whether you are a Colorado native or from out of town, there are wondrous adventures that lie in store for you beyond the city's hustle and bustle.
Hiking is an activity that many Fort Collins residents have the luxury of enjoying within a short distance from their homes. Exploring beyond the pines gives you a sense of relaxation and peace when you discover the silent wonders of nature.
Horsetooth Reservoir is one of the many places near Fort Collins that offers a myriad of trails to trek through that rank from strenuous to beginners level. Below are a few beautiful destinations that you should be sure to check out.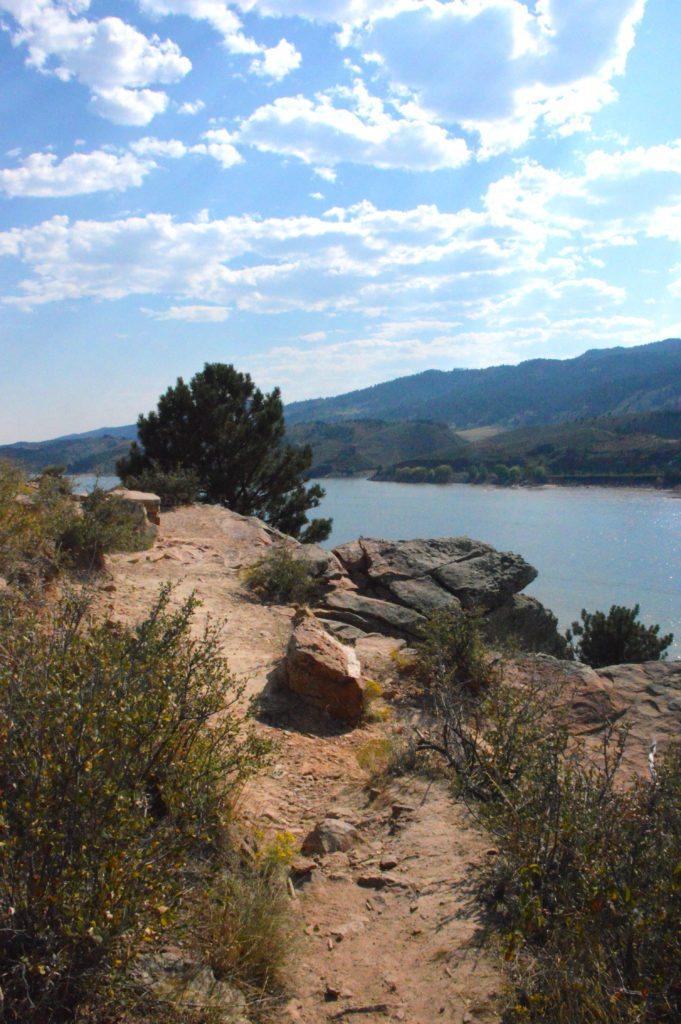 The Shoreline Trail to Horsetooth is an excellent trail for beginners or for someone looking for a relaxing walk that is equally as rewarding as any other hike. On this trail, you are sure to see people of all skill levels: such as dog-walkers, sightseers and hard-core hikers. This trail is accompanied by fields of wildflowers and sensational sunset views. As promised by the name of the trail, you will be lead to the shoreline of the infamous Horsetooth Reservoir.
Horsetooth Reservoir shoreline has barbecue pits and picnic tables available for anyone to take advantage of. College students also like to gather in what is best known as the "Party Cove." Although you may need a boat to join in on water endeavors, the shoreline is equally exciting and a great place to drink, eat and enjoy existing in the beautiful city of Fort Collins.
A personal favorite hike of mine is Horsetooth Falls. This hike is at a moderate level, involving some steep areas of inclines and declines. There are wooden steps that add character to the hike, and in some areas assist in getting up to further points on the trail. This trail is 6.1 miles compared to the Shoreline Trail which is much shorter, at only 1.4 miles. However, the Horsetooth Falls loop leads you to a gorgeous waterfall which runs into a pond at the base of large rock formations. These formations allow for a breathtaking view of a sea of pines.
"Sitting on the rock and taking in the scenery at the end was my favorite part," said Ellie Garcia, an undeclared sophomore at Colorado State University. "The view was so pretty and you could see the whole forest, I felt on top of the world."
For those of you that are experienced and looking for a challenge, Arthur's Rock Trail has been reported to put your hiking abilities to the test. All Trails has rated this path as "difficult." Arthur's Rock is quite strenuous, and requires its subjects to be in good shape. Although the path is approximately 3 miles long, you gain an elevation of over 1,000 feet. Along the trail are wildflowers and a rewarding view at the peak of the trail.
If there is anything to take advantage of while occupying colorful Colorado, it should be the endless adventures that await your presence in the hills, mountains and lakes. Despite anyone's advantages or disadvantages, there is a trail tailored specifically for you. Relieve the stresses of daily life, create bonds with your loved ones and take in the serenity of your surroundings. All for a cost of sore legs at the end of the day.