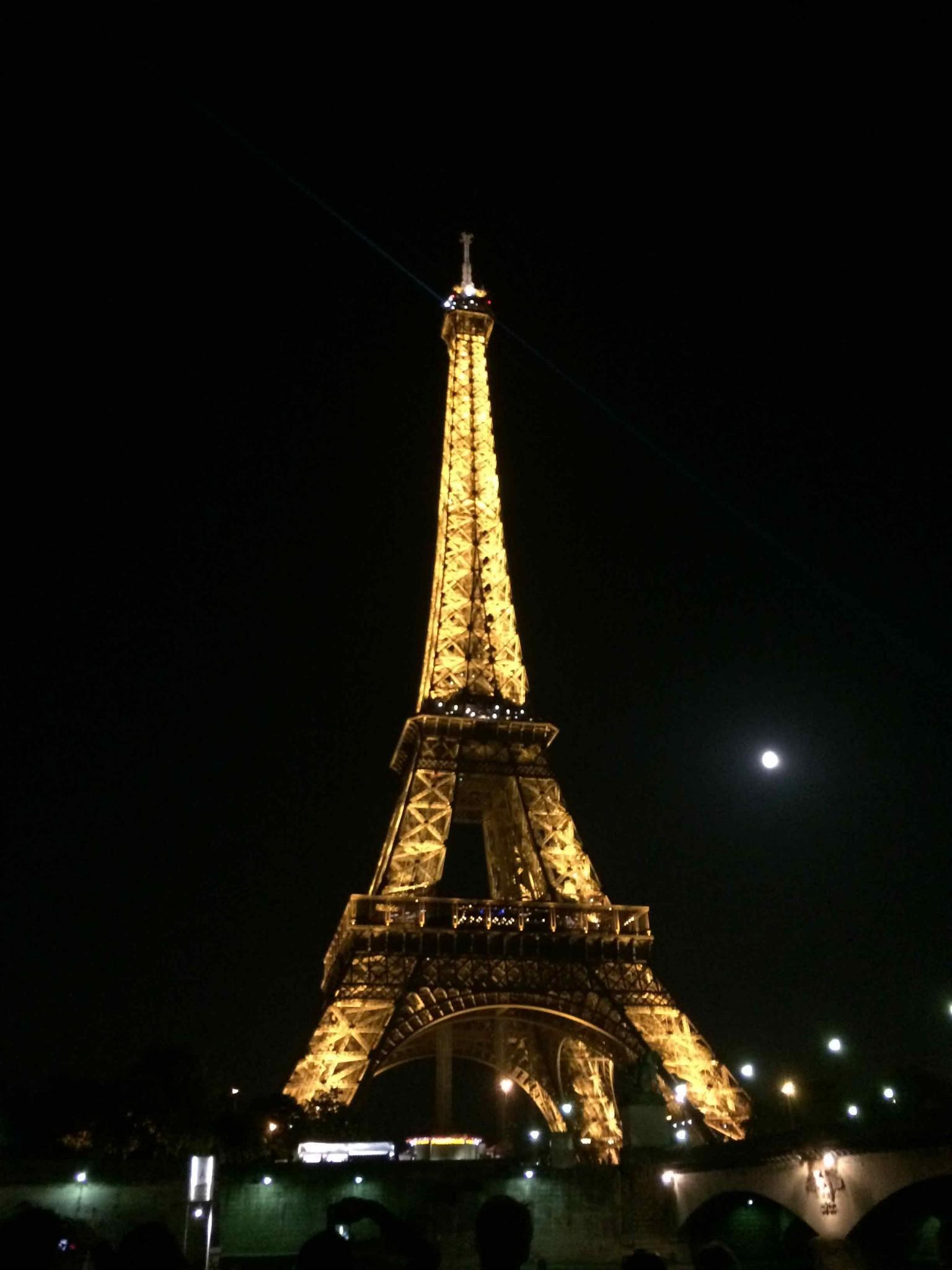 Graduating from college is a great milestone to pass in a person's life. It's something that takes a great deal of hard work and years of time to accomplish. But, the most commonly asked question of recent graduates is, "what are you going to do next?" You could head right into the workforce and get a head start on paying off those intimidating student loans, but you have the rest of your life to work away, so what's the rush?  Instead, why not go on the trip of a lifetime to celebrate some of your last moments of freedom before entering 40-some years in the workforce?
A rising trend among graduated high school and college students is to jet set on a European adventure. This idea of traveling from city to city around Europe can sound a bit intimidating. Backpacking on trains through unknown countries that use unknown languages isn't exactly something Americans are accustomed to.  But, after a bit of careful planning, even someone who has never traveled before can plan the most amazing summer of his/her life in Europe.
 The first step to planning your trip to Europe is to list out major cities and attractions that you are dying to visit.  Then, pinpoint these places on a map and plan your route and means of travel. The easiest way to get around Europe is by using the train system. Train tickets can also be very cheap if you purchase a Eurail pass.
 Aubrey Nickell, a recent college graduate who traveled around Europe this summer, said she found, "the Eurail system to be both inexpensive and the simplest way to hop from city to city in Europe."
 The next step in the planning process would be to find a place to stay.  An option that is both safe and affordable would be to stay in hostels.  Although hostels have gotten a bad rep for being dirty and dangerous in previous decades, in recent years, hostels have really cleaned up their act with cleaner, more personal spaces, complimentary breakfasts and full-service bars. They are also a great way to meet other travelers from all over the world,  allowing you to make connections and have more places to stay in other countries in the future.
Another very important thing when it comes to traveling is to pack light. You absolutely do not want to be backpacking around Europe and stuck dragging around 80 pounds of luggage.  You'll be annoyed with this uncomfortable situation about three days into the trip.
"From personal experience, packing enough shirts to last a week, a few pairs of pants, one coat and one sweatshirt usually was the perfect amount for light traveling," Nickell said.
 Only pack the essentials and know what the weather will be like where you are going.  Also, keep in mind that you will most likely be walking around a lot. You may have to walk even more should an unexpected situation arise, such as subway construction or high cab fares.
After all of this tedious planning for your trip, it's most important to remember why you're in Europe: to have the time of your life. Enjoy every minute of it, and don't waste a second just sitting around.  Wake up at the crack of dawn, and stay out all night. Eat all the traditional dishes and drink all the wine you can get a hold of.  Mingle with the locals, and make memories to last a lifetime. But, above all, remember to enjoy every single second of your adventure because you never know when you'll get an opportunity to do it again.
This article was created for the 2014 Fall Graduation Guide produced by College Avenue Magazine staff.