'Join the Beat' at Impulse Dance and Fitness
National Dance Day grandly opened an adult dance and fitness studio only a couple of blocks away from Colorado State University. Dancers shook the ground as they danced the day away, a vibrant recognition of what dancing means to the nation. Impulse Dance and Fitness wanted to honor this day, inviting anyone and everyone to join in on the fun as they introduced their new business. Their catchphrase? "Awaken your artistic athlete."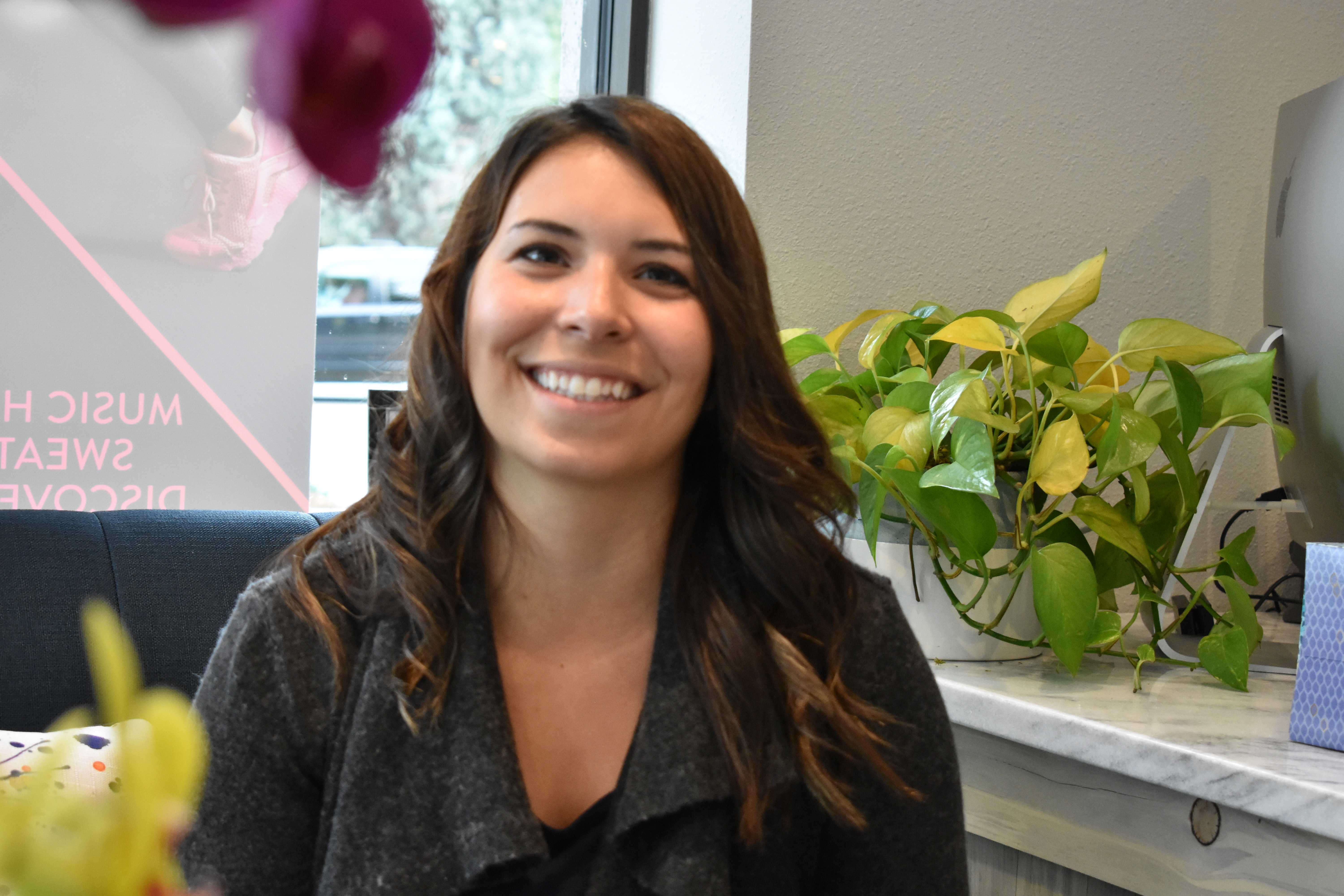 Owner Nadia Duncan has danced all her life but found she wasn't dancing as much when she was attending CSU. She didn't give up her passion though, and strove to complete different types of dance fitness licenses and taught classes for youth. But giving a space for adults to take dance classes was nagging her all along. So Duncan created opportunities for adults to learn how to dance at youth dance studios. But, "taking classes at the same place your kids go to wasn't quite hitting it off for parents," Duncan said.
Here's the new scoop: don't stop the beat after high school.
"People are looking for (dance) without them knowing it," Duncan said. Adults need the chance to "have fun and feel comfortable with their bodies again." Impulse's mission is for everyone to "walk out feeling successful and happy," Duncan said.
Impulse welcomes dancers of all different levels, so there is no experience required to join a class. CSU occupational therapy sophomore Nicole Mishler said it was the "least judgemental I've ever felt in a dance class before," after taking a Tuesday hip-hop class.
Duncan wants the studio to be accessible for busy moms, dads and students. Impulse offers classes Sunday-Friday with a variety of choices including hip-hop, yoga, Zumba, Afro-fusion, tap, jazz, ballet, contemporary, Broadway and ballroom. Overall, there are 15 instructors waiting for you to get your groove on in their class.
Duncan said that she hopes the studio will outgrow itself into a bigger space so that more "people can come together into a dance community," growing in a "positive atmosphere."
Impulse dance instructor Lien Lam said, "you get to be you, stress-free."