DIY face masks have been scoring major popularity points amongst Pinterest users. When compared to store-bought facial products or spa treatments, the price to create your own beauty concoction is astronomically cheaper. The majority DIY face masks also use all natural and organic materials, which leave out the preservatives and fillers found in most brands found on drug store shelves.
However, the trickiest part about finding the perfect face mask to create is searching through the thousands of Pinterest pins. Having an abundance of options seems wonderful at first, but after hours of searching it's difficult to determine which mask is best for you.
There are three common uses of face masks: to hydrate the skin, to tighten the skin and to extract pesky blackheads. The following three recipes are perfect for anyone wanting to give DIY face masks a go.
The Hydrating Blueberry Face Mask 
As many people may know, blueberries are packed with antioxidants. Antioxidants not only do wonders for your body, but they can also be amazing for your skin. One thing these antioxidants can do is deeply hydrate your skin, and in this dry Colorado climate, hydrating is a skincare necessity.
In order to create this face mask, the following ingredients should be combined:
¼ cup of fresh blueberries
One tablespoon of raw honey
One tablespoon of olive oil
Juice of half a lemon
One teaspoon of raw sugar
Once all the ingredients are blended together, let the mixture rest on your face for ten minutes. After the mask, the face will feel smooth and soft.
The Blackhead Remedy
Although breakouts and acne are normally associated with teenagers, it seems as though blackheads will be around through every phase in life. You could try out the pricey store-bought blackhead peels, but it does not make much sense to do so when an at home remedy can do the exact same thing for less expensive.
To create this blackhead eraser, mix together these two ingredients:
Two tablespoons of baking soda
One tablespoon of raw honey
After making this simple two-step concoction, let it rest on your face for ten minutes. When the time is up, gently scrub away at the mask and notice a nearly blackhead free face.
"The mask was pretty sticky, and at times uncomfortable," said Anna Banwart, a sophomore ecosystems and environmental sustainability major. "I do have less blackhead than when I started though."
The Cucumber Rejuvenating Mask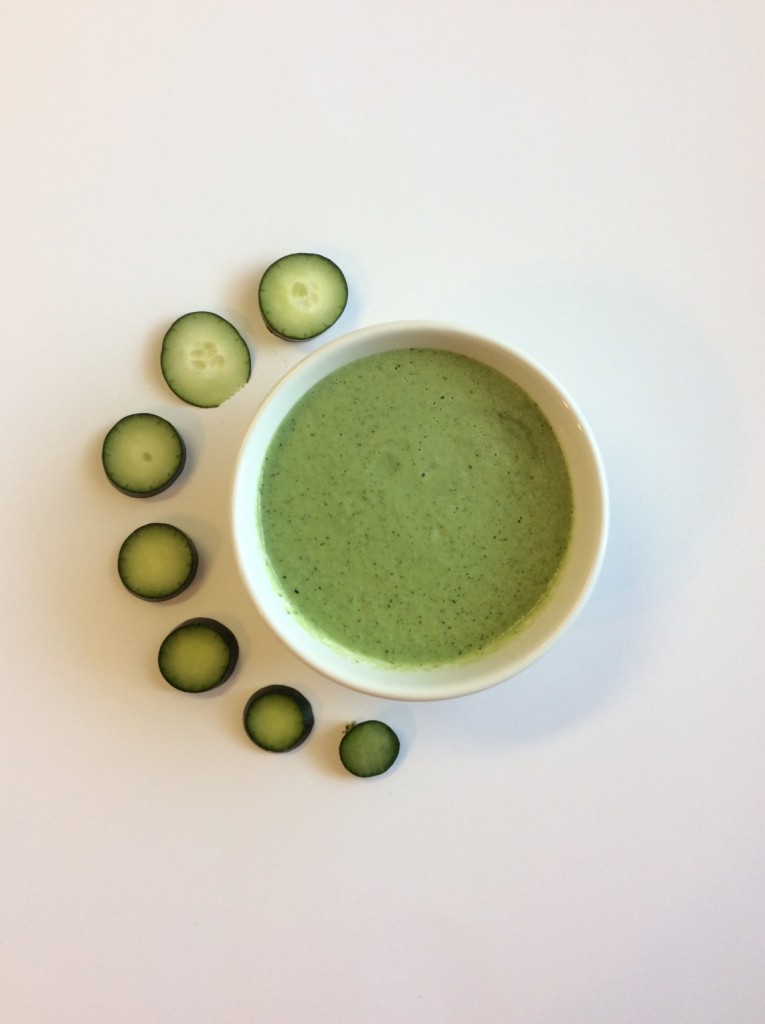 It may seem silly to think about skin rejuvenation at such a young age. However, when the amount of late nights studying, partying, and all the stress college students take on is considered, a rejuvenation mask should also be a top priority. The drugstores will sell it for crazy prices, but all the ingredients needed can be found in your fridge.
To try out this mask, combine the following ingredients:
One egg white
One whole cucumber pureed
½ tablespoon olive oil
One teaspoon lemon juice
Allow this mixture to rest on your face for approximately twenty minutes. When the time is up, gently wash the mask off. You will notice tighter and softer skin.
"My face feels clean, it looks tighter and it feels very soft," said Courtney Higgins, equine science sophomore. "I would definitely recommend this face mask."