The Aggie Theatre is a historic, classic site in Fort Collins. Adored by many, the Aggie has been in business for over 100 years, going from a furniture store, to a movie theater and now to an entertainment venue. Located in Old Town, the theatre is dedicated to featuring both local and outside talent. Appealing to all demographics is a priority for the theater, with an eclectic range of artists and entertainers available to see. The Aggie offers both sitting and standing options, a bar area and an upstairs to view the stage. 
The next postings for events are listed for as early as March, with their facility carefully following COVID-19 regulations and precautions. 
Conveniently hidden underground in Old Town Square since 2011, Pinball Jones is a one-of-a-kind, family-friendly arcade with pinball machines, air hockey, bowling and more. Additionally, Pinball Jones serves draft beers from area breweries, along with cider, wine and soda. 
There are not many places where you can play vintage 1960s pinball machines, but Pinball Jones has a wide selection of both old and newer arcade games, including a 4-player PacMan table. There truly is no better way to get rid of your extra quarters than to spend them having a fun night at Pinball Jones.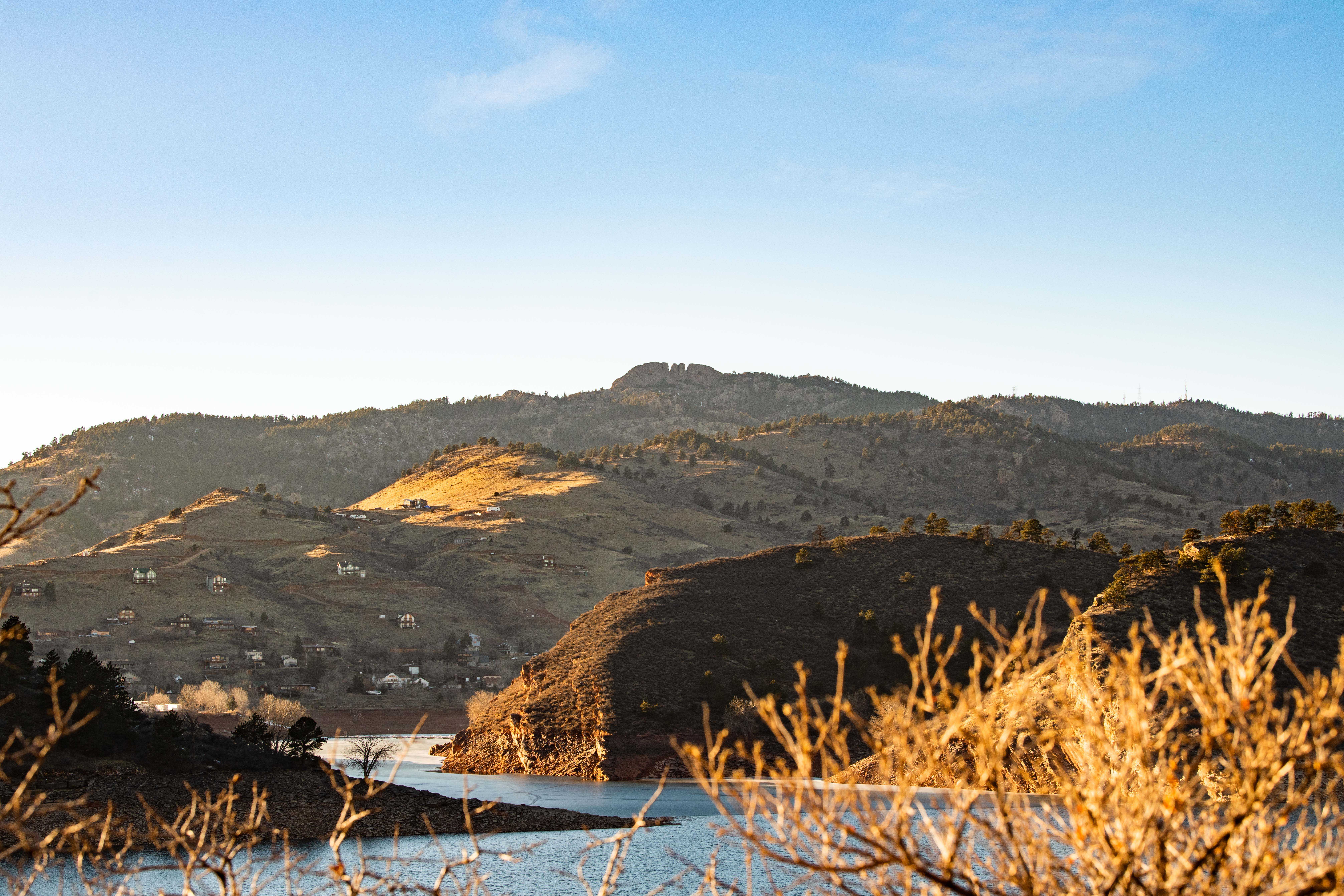 Just west of campus and always in view, the Horsetooth Rock Trail is a top destination for any CSU student. A 20-minute drive from CSU, the trailhead is open year round at all hours of the day. Parking for a day costs $9, but there are no other fees and drop-offs are permitted. The hike to the top of Horsetooth Rock is roughly five miles roundtrip and suitable for experienced hikers and novices alike. 
The top of the rock is a great place to rest, have a picnic lunch and take in the views of Fort Collins in one direction and the beautiful Colorado mountains in the other. Hikers looking for an easier jaunt in the outdoors can opt for the Horsetooth Falls trail, which provides more shade and a peaceful stream and waterfall at the end. 
See All Top 3 Winners
This article is part of Best of CSU 2020.