Oregano's Pizza Bistro Gives Customers a 'Homie' Experience
Fort Collins is making history as the first city outside of Arizona to open an Oregano's Pizza Bistro, and it's easy to understand why this restaurant will gain the same level of popularity as it has in Arizona.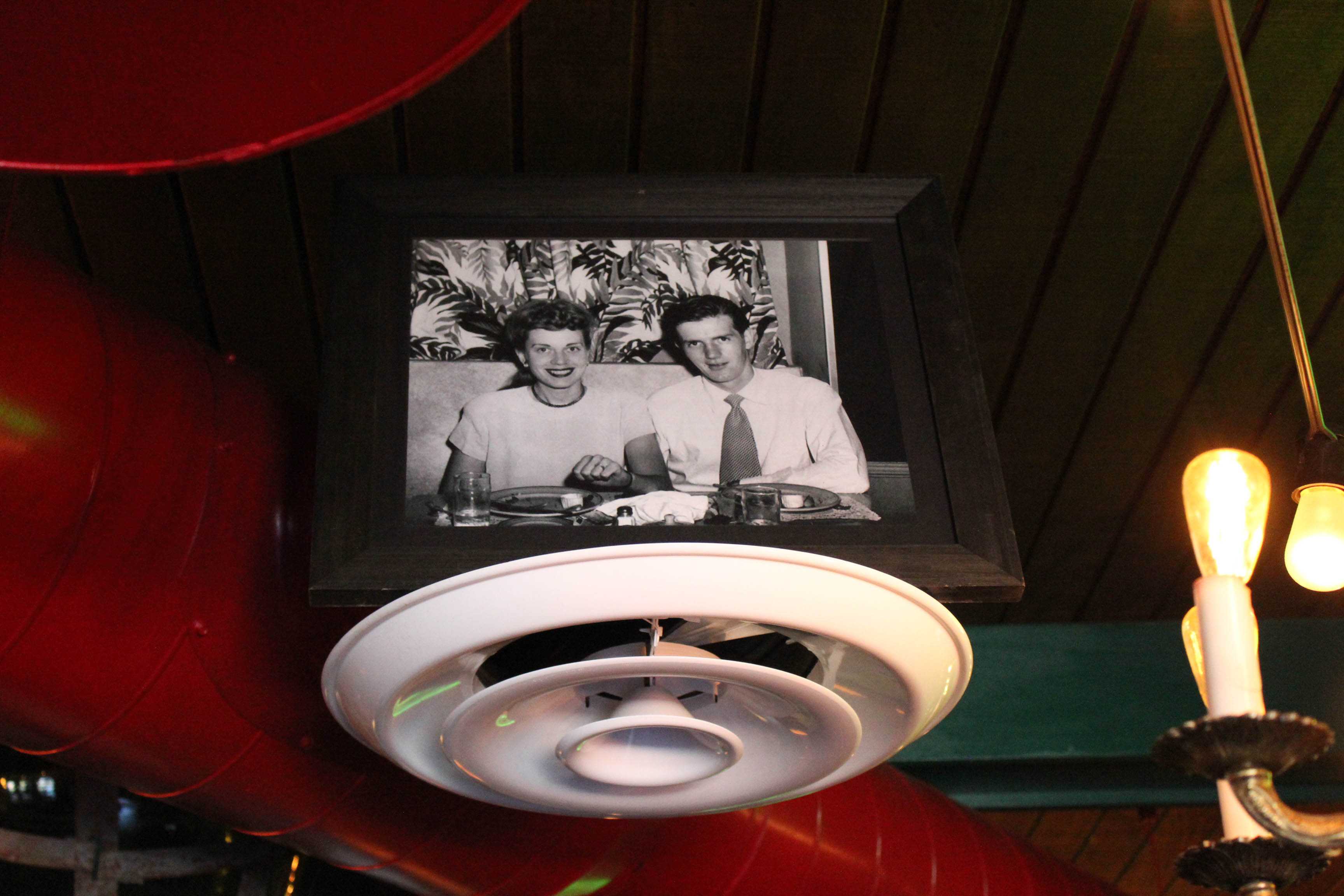 Oregano's Pizza Bistro was founded by Mark Russell in November 1993 in memory of his parents Jack and Shirley Russell, who died within two years of each other. Mark based Oregano's Pizza Bistro on his parents standard of restaurants with outstanding food and where people are taken care of. Customers are welcomed by smiling faces and a "Hi, welcome to Oregano's!" from every employee that passes. Every aspect of Oregano's Pizza Bistro has a family feel to it:
The Portions 
Mark also takes portion sizes to a new level. "This concept of oversized portions for a reasonable price is aimed towards taking care of the guests not just for one night, but for the next few meals with great food," said senior managing partner Jacob Svajgl.
The Decor
The restaurant is decorated with hand-selected antiques by Mark himself. Svajgl describes these antiques as "a part of Russell's tribute to his parents, the reason he hand selects every item and places them where he deems perfect is to create that deeper connection with his parents." The Hamm's beer signs are one of Mark's antiques. They glow throughout the restaurant is a tribute to his parents for their love of this drink and neon clocks and a memory of the restaurants he and his family ate at as a child.
The Menu
The menu takes a twist on traditional Chicago-style Italian food with some southwestern kicks thrown in on multiple dishes. Dishes are also highly customizable with seemingly endless choices. For example, with 'Bollo Pasta,' guest can order anything from spicy alfredo sauce with bowtie noodles and homemade sausage to a pizza bowl filled with ziti pasta.
If you're craving pizza, your choices are almost endless. From build-your-own thin crust, stuffed and pan pizzas to Oregano's own creations like the Greek-inspired 'O'riva' or maybe the supreme 'Numero One-O.'
If you're feeling more of a crispy fresh salad, you'll be given enough for your next several meals. The salads range from the 'Julius Caesar,' enough to share with a whole table, to the colorful 'Pablo Picasso' that will make you feel like an artist just by looking at it.
For dessert, you have the choice of a creamy traditional-style cheesecake dusted with golden graham crackers or a warm gooey pizza cookie with three big scoops of vanilla ice cream.
Whatever you order, you won't be disappointed.
Russell bases his company on taking care of his guests through every means possible. That's what sets Oregano's apart from other restaurants. The hospitality is genuine and the premise that keeps his company running is family.
"It all comes down to the guest and making sure they come back," Svajgl said. "If we don't take care of the guest, someone else will. We want them to feel at home and welcomed through a homie environment and outstanding service."
What started out as a tribute to Mark's parents quickly became a household name in Arizona, now it's time for Colorado to do the same.