Try These Fun Games At Your Next Kickback
Friends who play together stay together. If you are hosting the next gathering with your group of friends and are in need of some ideas on what games to play, we have your back. Here are a variety of games that are sure to keep your guests entertained.
Fishbowl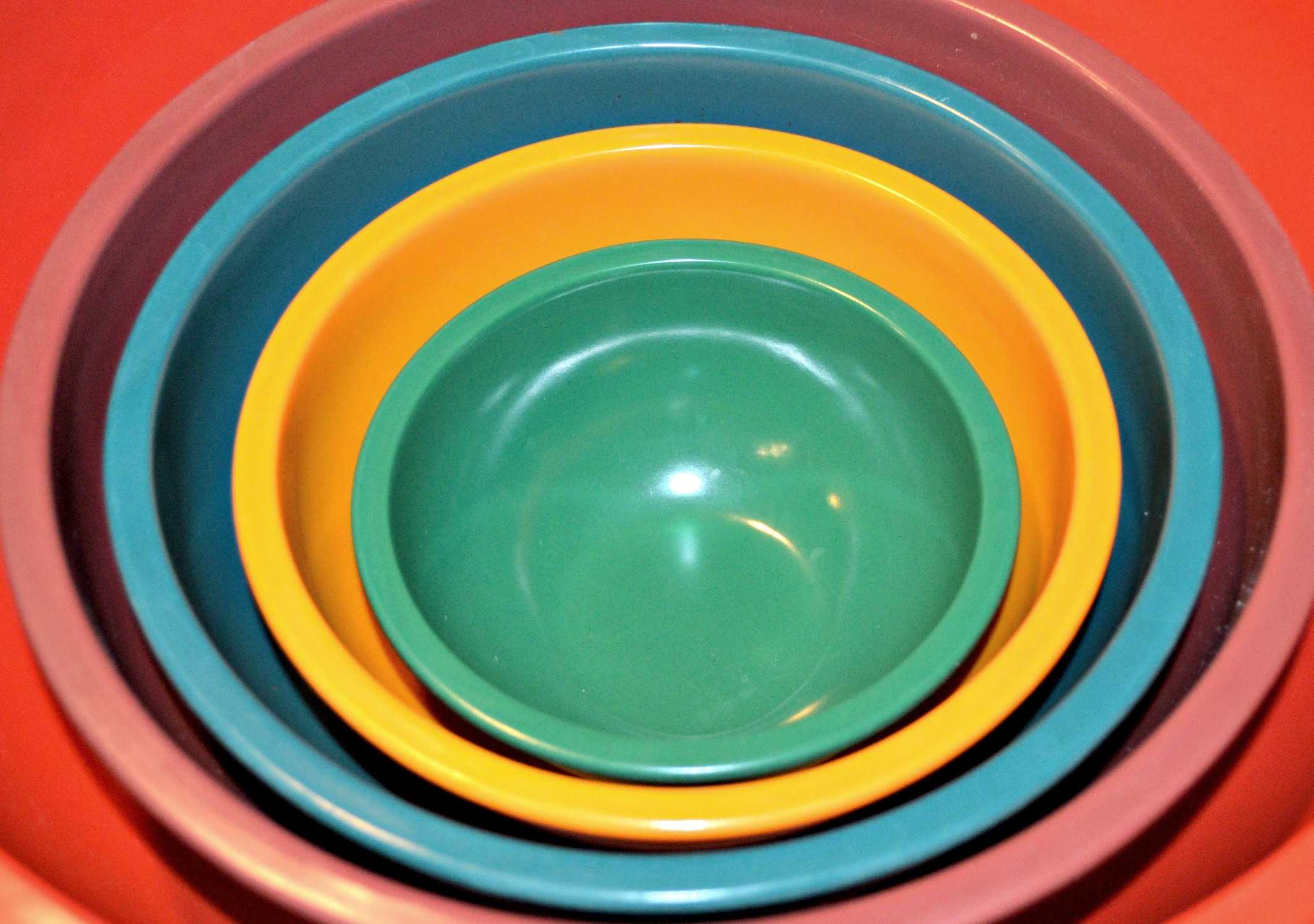 All you will need for this game is a big bowl, paper, pens and some friends. Fishbowl combines Taboo, Catchphrase and Charades to create a long game that will keep you laughing. The four rounds of this game are all based on the ideas that every player comes up with, which are written on pieces of paper and thrown into the "fishbowl." This is a memory game that is fun for everyone involved. To look more into this game, visit here.

Secret Hitler
This game of social deduction is perfect for a large group. A team of Liberals and a team of Fascists are secretly divided amongst the group with one player as the secret Hitler. The goal of the game is to get your team's policies passed before the other team, while also not allowing the secret Hitler to become president. This game of deceit and confusion is sure to keep you all invested and entertained. This game is easy to create on your own with a piece of paper and a deck of cards. For more information, you can follow instructions here.
Scrawl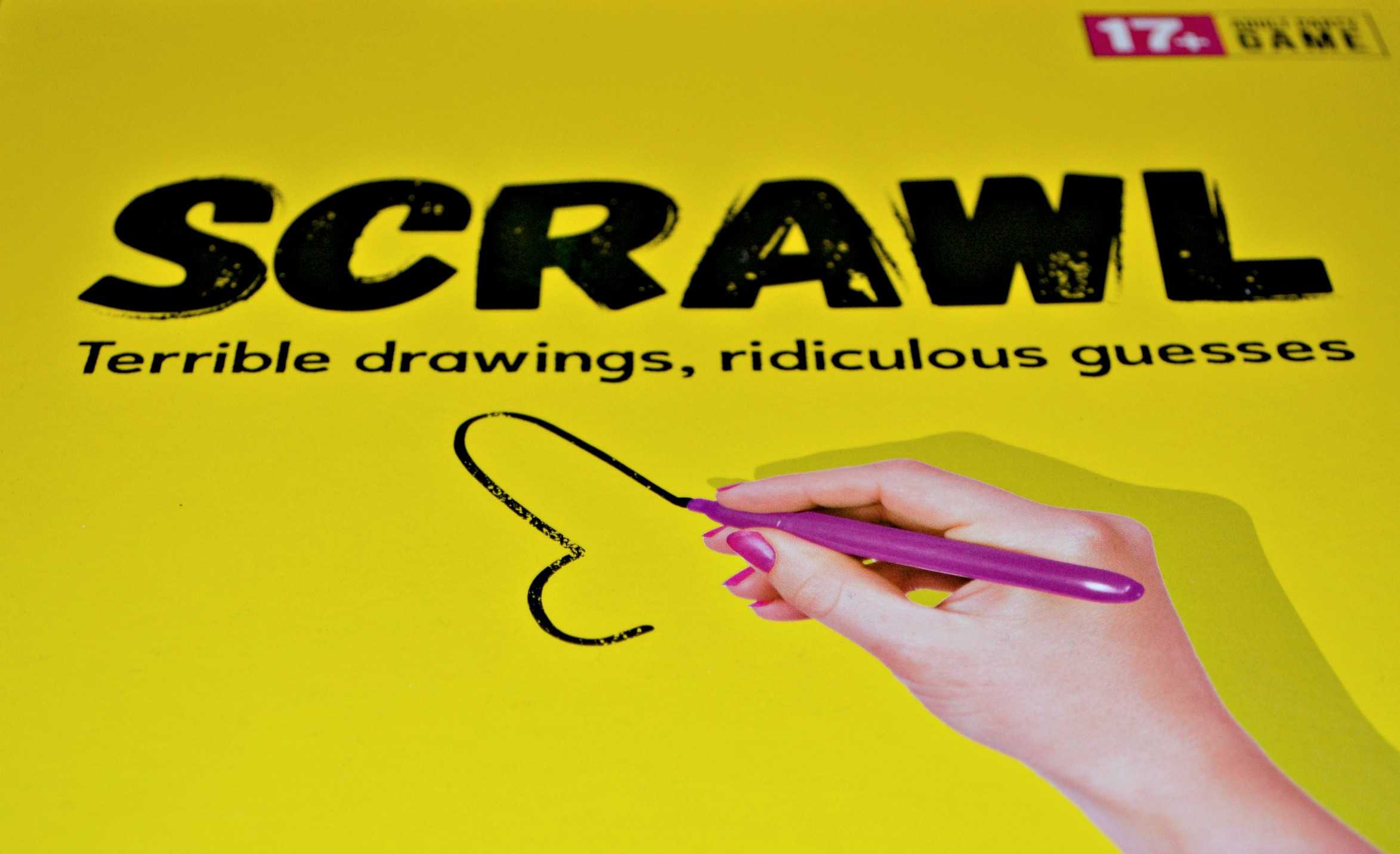 This hilarious sketching and caption game is a big hit for groups of four or more people. It is a mix between Telephone and Pictionary with a twist of adult humor. Everybody does their best to draw the word they are given. As you pass your drawings around the room, your friends must do their best to write and draw what they think they see based on what you have written or drawn. You can find this game at Target, or if you are on a budget it is easy to pull together on your own. For full game instructions, see here.
Picolo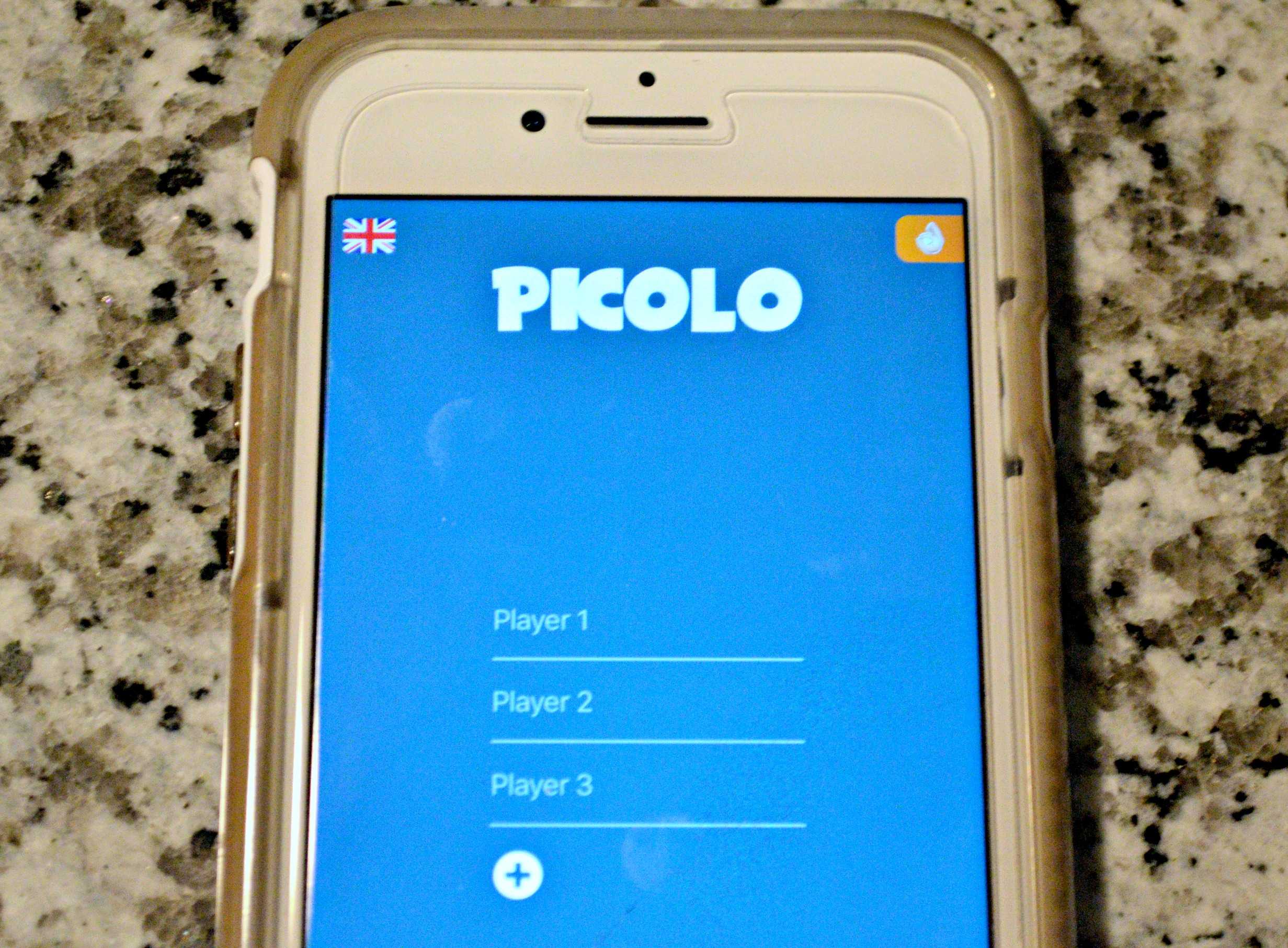 This fun party game can be found for free in your app store. Anyone can play and there are different game selections within the app. To play Picolo, every player puts their name into the phone, you select which style of game you would like to play and then hit start. Each round of the game involves different players and different assigned tasks. If the players do not abide by the rules that the phone sets, then those players must take a drink. This fun game is perfect for a kickback. You can download this app for iPhone here and Android here.

What Do You Meme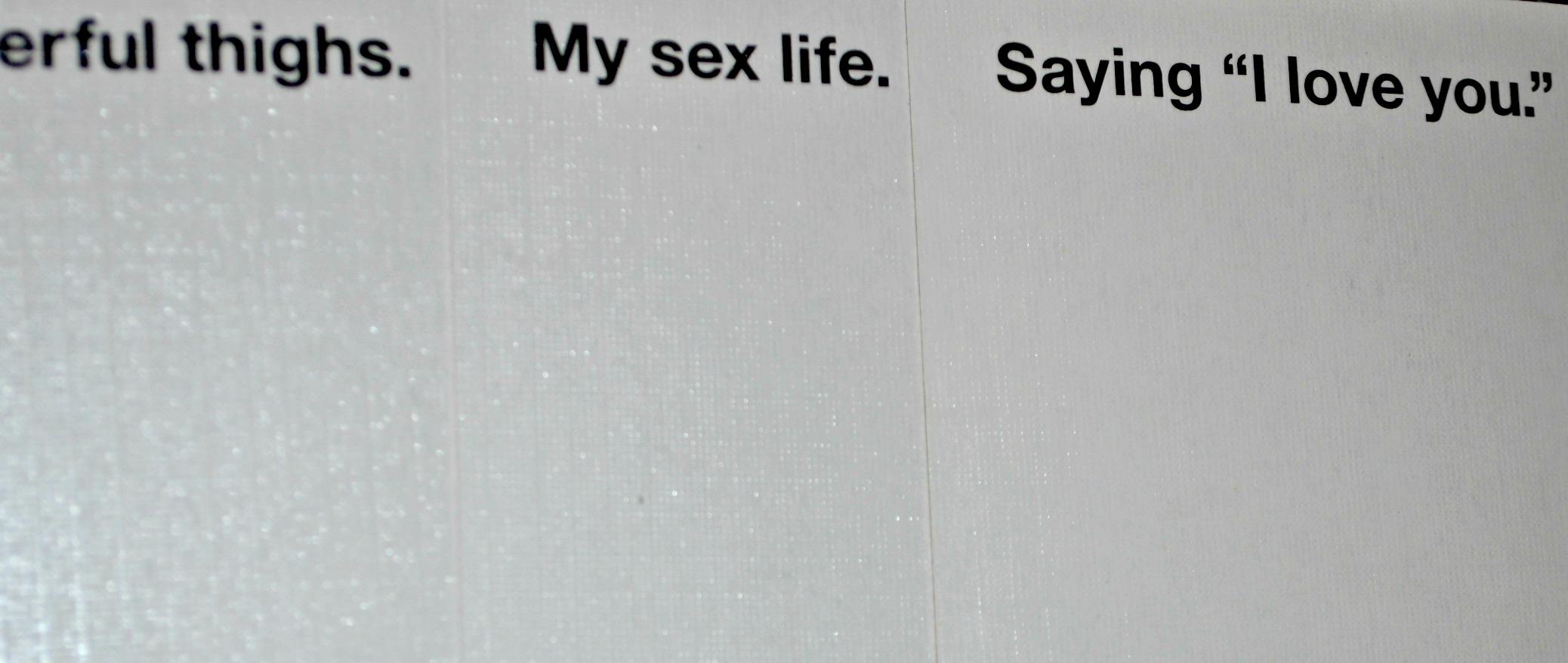 This card game for parties has been on the rise in popularity recently. What Do You Meme is a game very similar in style to Cards Against Humanity, however it uses funny captions and pictures instead. This game's disclaimer is: "Warning: Heartless People Only" which is the perfect description of how the game is played. It is an easy game to play with friends that will entertain you and make it hard to stop laughing. You can get this game at Walmart or Amazon.

Perfect for any get together, these games are sure to bring laughter to any audience.