Everyone loves a good happy hour. Thankfully, we live in a town that has happy hour galore.
Fort Collins is no stranger to breweries, bars and taprooms. Happy hour specials can be found every day of the week, for hours at a time.
Old Town Fort Collins, also known as "The Napa Valley" of Colorado, has 9 breweries and two dozen bars.
From the finest of wines to tall boy Pabst Blue Ribbon, everyone can find their niche without breaking the bank.
Sunday
Sunday is the day for happy hour specials, bars and restaurants are overflowing with half off and discounted drinks:
Monday
Tuesday
Wednesday
Thursday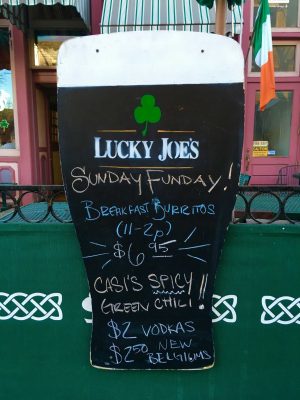 Friday
Friday nights are usually a crowded mess in Old Town, so hit the bars early and catch the good deals.
Saturday
My Favorite Happy Hour Specials
With so many options for happy hour during the week, it can be hard to narrow down a day and place to go.
My favorite day for happy hour specials is Sunday. Almost every bar and restaurant in Old Town has something going on.
I start my day at the Blind Pig, indulging in the Sunday brunch special.
I order a classic mimosa with orange juice and tell my waitress to "keep them coming." Once I've enjoyed biscuits and gravy and bottomless mimosas, I travel toward the Old Town Square in search for another special to keep me happy.
My next stop is the Yeti Bar and Grill for a classic mojito. The deal was once a 12 ounce mojito for only $2, now the Yeti offers 32 ounce mojitos in beer mugs for $6. If you have time to kill and good friends to spend the day with, a mojito mug is the right choice.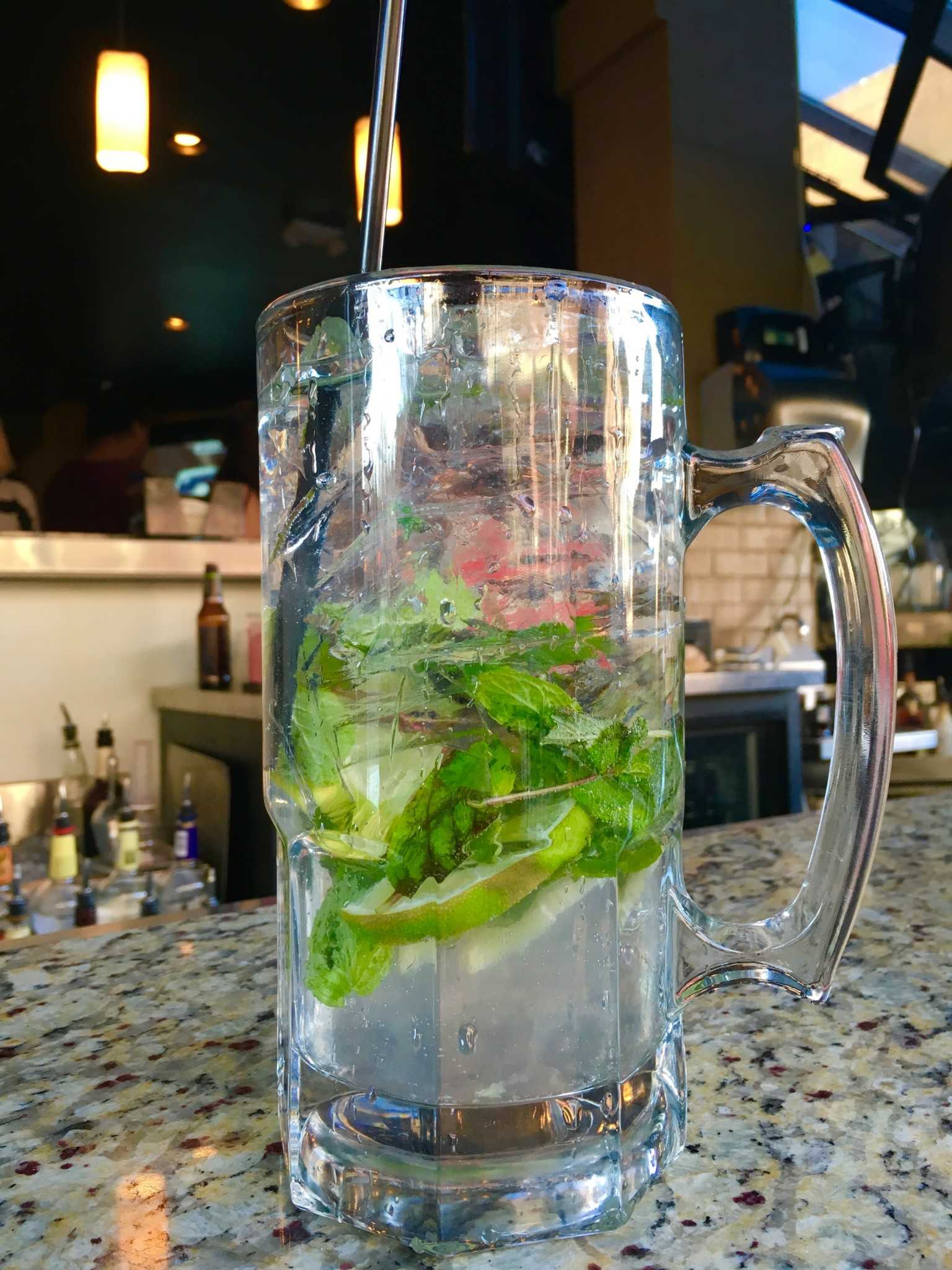 After spending a chunk of my day nursing a giant mojito, I head out for Lucky Joe's. Here, I wind down my happy hour bar crawl with a $2.50 Fat Tire from New Belgium and a ridiculous amount of peanuts.
Now that I've had my fill of discounted alcoholic beverages, it's time to head home (always with a sober driver) and relax for the remainder of my Sunday.
Old Town Fort Collins is always bustling with people, music and excellent drinks.
With so many bars and restaurants at your disposal, it isn't hard to find amazing specials on your favorite beer, cocktails or food.
Happy hour is available multiple times a day and seven days a week.