Photo Story: College Avenue Then and Now
These historic photos from College Avenue are from the 1920s. Contrasted with photos of the same spot 85 years later, one notices some significant changes. Structurally, many of the prominent buildings remain with a few modern updates. The trees are much more abundant in the new set of photos, even though the median is no longer filled with flowers. Culturally, there are many differences to be noted. The roads have been remodeled with new stoplights to facilitate high traffic due to a growing population. Meanwhile, the automobiles have been modernized and diversified.
The old photos serve as a reminder of the pioneers who came before us. Think of the students in the 1920s who worked to develop Fort Collins into the city we enjoy today. Every student who has walked down College Avenue since then has had the opportunity to influence culture, aid the development of the city and to make history. What vision do you have for Fort Collins 85 years from now?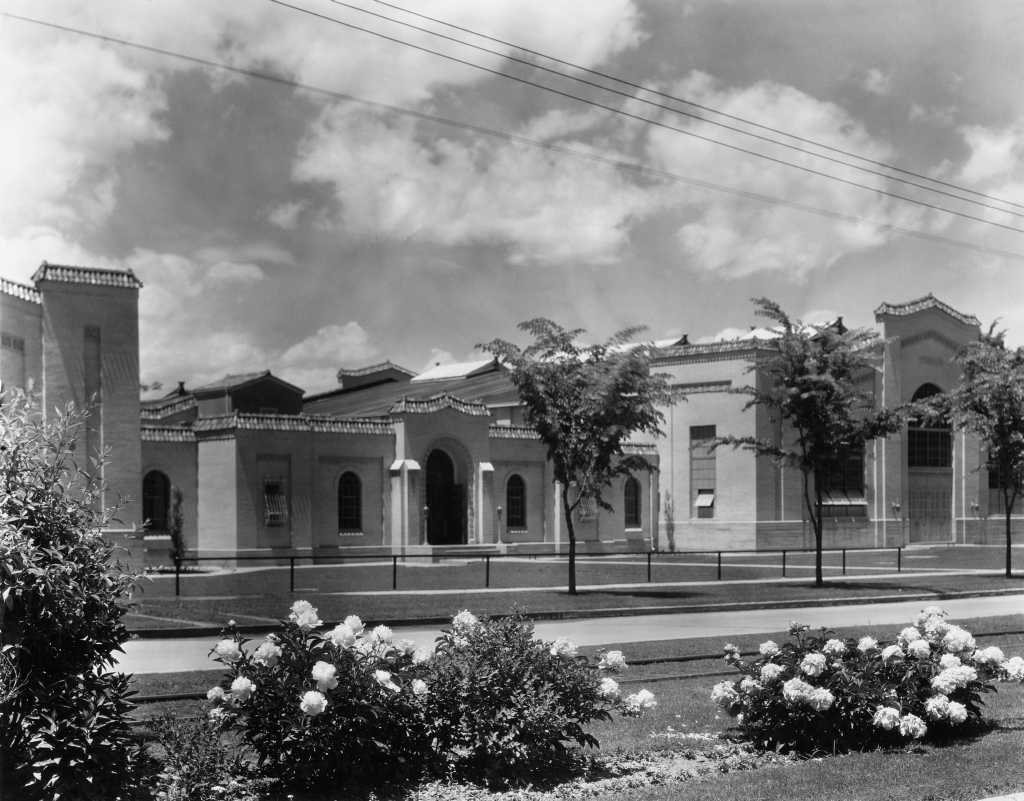 ---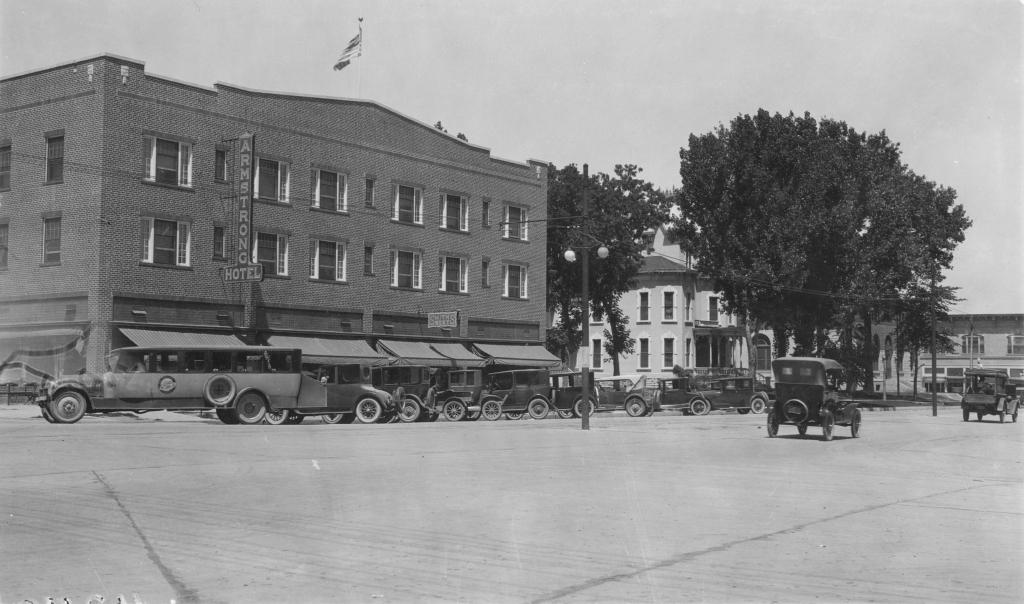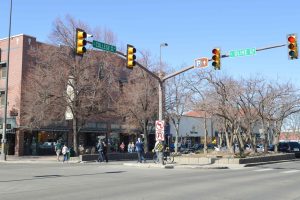 ---