Creative Yet Simple DIY Holiday Gifts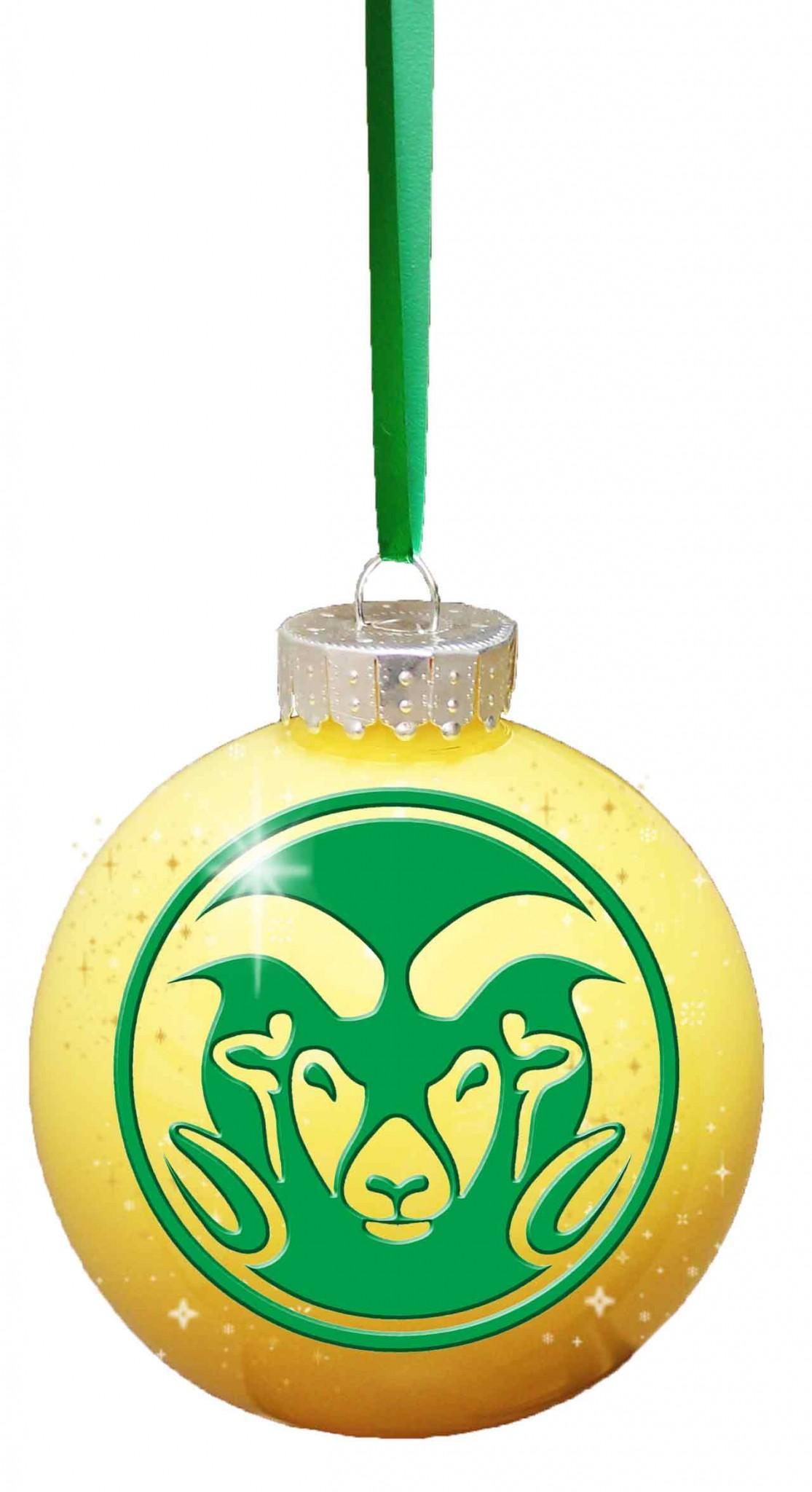 If you are still thinking about what to get your friends and family this year for the holidays, look no further. With these fun do-it-yourself gifts, there is bound to be something for everyone. Not that crafty? That's okay! These projects are creative, yet super easy.
One way to get creative with your gifting this year is pre-made recipes. Think of something your friends and family would like to eat or drink, gather the ingredients and put them together in some sort of container (mason jars work great). Ashley Van Bruwaene, a senior business administration major,  said a favorite of hers is chai in a jar. "It is basically when you have all the ingredients and toppings inside the jar, and then all you have to do is add water or milk," Van Bruwaene said. Tie a ribbon around the jar, and you are done. Another great one is a sugar cookie kit. This is great for someone who likes to bake, or someone with kids. Clean out old light bulbs or Christmas lights (the big kind) and fill them with cookie-decorating toppings such as sprinkles, chocolate chips and graham cracker crumbs. Then, wrap some sugar cookie dough in holiday cellophane, add some cookie cutters and you have a holiday sugar cookie kit.
Reinbeer
Chloe Wilson, a junior psychology major,  said she made "Reinbeer as secret Santa gifts one year." Just buy some root beer or beer and turn the bottles into festive reindeer. Wilson used pipe cleaners as the antlers, googly eyes, small craft pompoms for the nose and then added Santa hats to the top of the bottle. You just glue everything on, and then you are done.
Canvas Art 
If you want to express your creative side a bit more, this one is for you. Canvas artwork can be super easy to make, yet still gives you lots of room to play around with your creativity. A simple way to make one of these is to get a canvas and cut out the letters of the quote you would like. Stick them to the canvas and then paint the entire canvas however you want. Bring out your inner van Gogh and create a masterpiece, or keep it simple and paint it a single color. Have fun! When you are done, pull the letters off and you will have handmade canvas artwork.
Ornaments
Christmas ornaments are gifts that can be cherished for years to come. Shockingly, they can be extremely easy to make. You can buy clear bulbs at any craft store and then just fill them up. Color the bulbs by pouring paint inside and swirling it around evenly. This way, it will not chip as it would on the outside of the bulb. You can then paint details on the outside of the bulb like a Santa belt or snowman face. If you would rather keep the bulb clear, fill it with something for an artistic effect. For example, cut out strips of song lyrics and fill the entire bulb with the strips of paper.
Themed Gift Baskets
Themed gift baskets are great because you can customize them specifically to the recipient. Wilson said she loves "punny gifts like making a gift basket of the things a person likes with a note with a joke or something on it." One theme could be pampering yourself with "fluffy socks, lotions, scents, chocolate and wine, or a Friday night bag with hangover cure stuff in it," Wilson said.
This article was created for the Holiday Gift Guide produced by College Avenue Magazine staff.