Finding the Ideal Finals Week Playlist
Listening to music while studying for finals is a common practice if for no other reason than that it makes the experience somewhat bearable, and the experts have their opinions about its effects on learning.
Dr. Karla Gingerich is a special assistant professor for the CSU psychology department; she also earned her Ph.D. from CSU in 1998. According to Gingerich, music triggers or else affects emotions and memories, and it cues us to past events as well, such as proms, weddings and funerals.
"It can relax some people, depending upon the music, like if it's dentist office music or elevator music," Gingerich said. "For me, I can't even have classical music, as in instrumentals with no lyrics, without singing or humming along to it."
Gingerich said that any ideal studying environment has minimal distractions. Because studying requires conscious attention, televisions, cell phones, the Internet and friends can cause a person to slip in and out of that consciousness, Gingerich said.
"It's hard for college students because hustle and bustle makes us feel alive," Gingerich said. "It depends on the person. My husband can listen to music with his headphones in while studying, and it's not dentist office music, but music you can sing along to, and he still backgrounds it."
According to Gingerich, the ideal studying playlist is individualized because what triggers emotions and memories for some that take away from the academic process, does not do the same for others, and it demands a measure of self-awareness to know which is the case for you.
As for a student in the field, Emily Stewart, a music therapy junior, shared her own ideal studying playlist.
"I've been pumping my head full of songs from the '30s and '40s this semester for my practicum with older people, so I don't really know what's good," Stewart said. "Jack Johnson is good to mellow out. 'Drifting' is an acoustic song by Andrew McKee, so there aren't distracting words."
According to Stewart, the Beatles are always a good inclusion, and "White Winter Hymnal" by the Fleet Foxes is one of her favorites, especially during the wintertime.
"Riptide"by Vance Joy, "The Ghost Inside" by Broken Bells, "Put My Troubles to Sleep" by Kelley Stoltz, "La Grande" by Laura Gibson and "I'll Be Missing You" by Puff Daddy will all be on her study playlist for finals week as well, Stewart said.
 For some, music can help them retain certain information, and for others, it can force them to cast their textbooks aside and have an emergency dance party in the library, but whether or not you have a soundtrack for your finals week, make sure to study smart, Rams.
Are you having a bad study day?
There's a Lady Gaga song for that.
1.      "Swine" (for when you hate the world)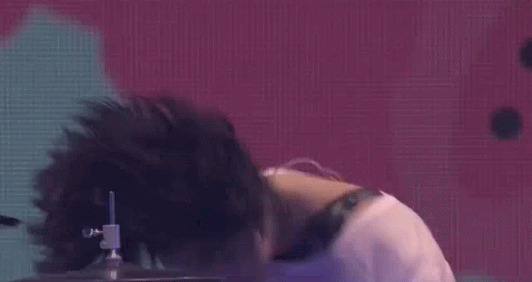 2.      "Gypsy" (for when you need to love life again)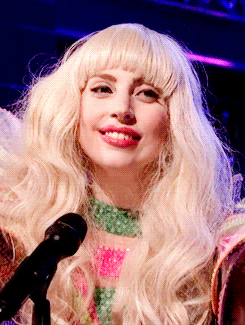 3.      "Just Dance" (for when you need to take a brain break)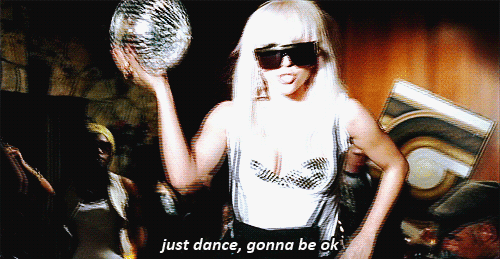 4.      "Born This Way" (for when you are left wondering what your purpose is)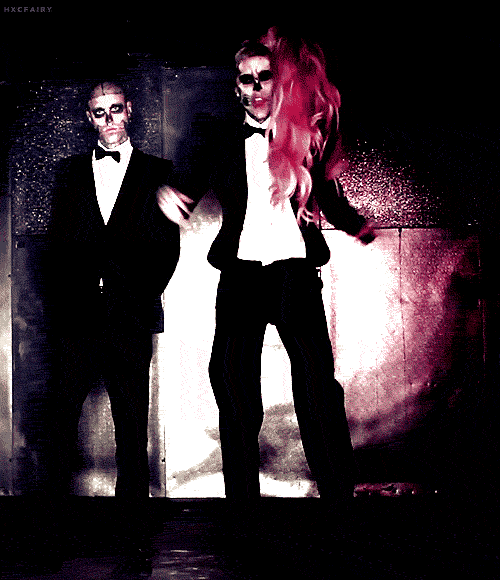 5.      "Dance in the Dark" (when you feel like the rest of the world has forsaken you)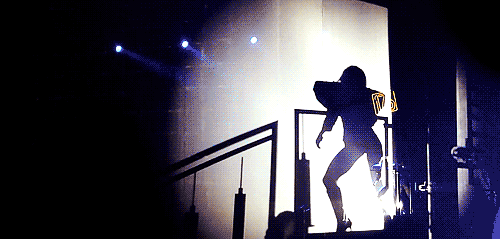 6.      "Aura" (for when all you feel like doing is screaming and breaking things)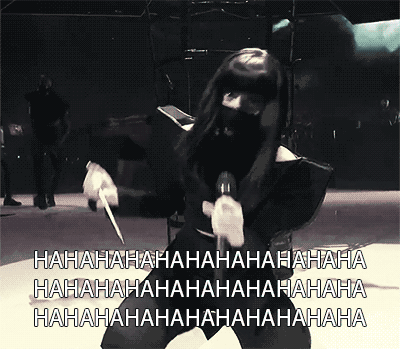 7.      "Marry the Night" (for when you are about to pull an all-nighter)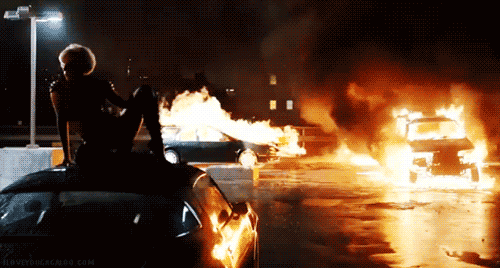 8.      "Scheisse" (for when you feel like a rock star strutting down the catwalk after you finish a chapter)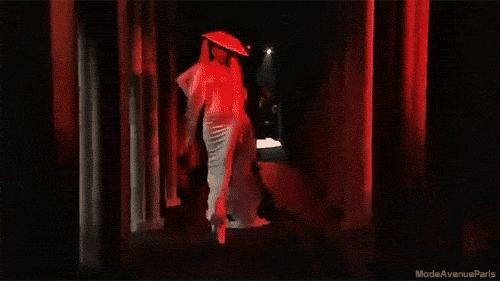 9.      "The Queen" (for when you have to cry)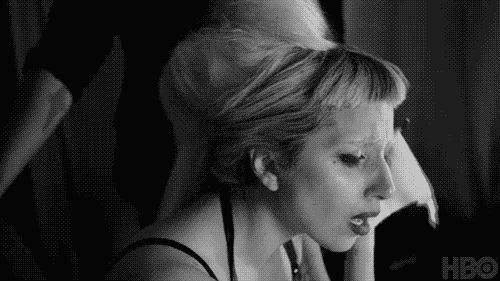 10.    "The Edge of Glory" (for the night before the test)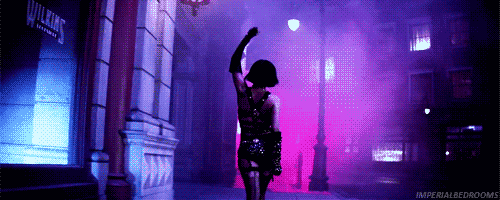 This article was produced for the 2014 Holiday Gift Guide produced by the College Avenue Staff.