Top 3 Drinks To Try in Old Town
Whisk(e)y Sour
By The Whisk(e)y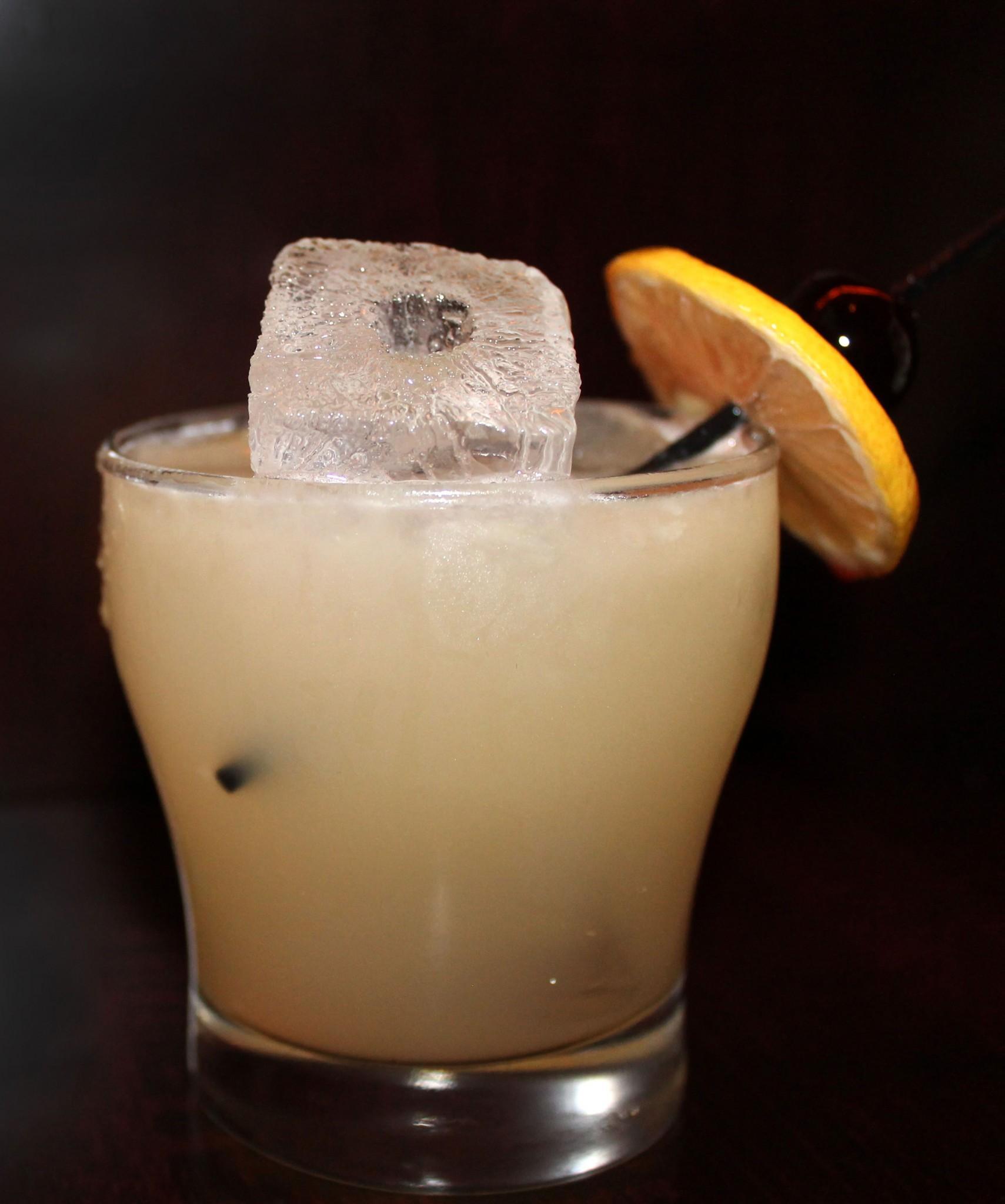 The Whisk(e)y is home to hundreds of whiskeys. Having only been opened for six months, the Whisk(e)y is quickly becoming one of Fort Collins's favorite hot spots.
A must-try signature drink is the bar's Whisk(e)y Sour. As stated by bar manager Octavo,  the Sour is like "having a piece of pie, just not as sweet, similar to lemon meringue." However, many people have been hesitant to try this classic cocktail because, unlike most whiskey sours, this one has an optional extra ingredient: egg white. The whites are whisked into a frothy drink and, although unusual, the result is quite delectable.
Double Windsor
By The Social
The Social is a charming throwback to Prohibition. Hidden away and down some steps, the wooden barred doors of the Social immediately create an alternate reality of the 1920s.
One of the Social's  best drinks is its Double Windsor. The Double Windsor is blend of refreshing and comforting flavors. A mix of Jameson Irish Whiskey, Belle De Brillet Pear Cognac, fresh lemon, honey syrup and Saigon cinnamon, this drink makes for a simple yet elegant cocktail. Serving up this amazing drink, Raffi Jergerian, one of the Social's bartenders, said that "it's easier to make great drinks when you have great spirits to start with."
Here Comes the Fuzz
By Astoria
Back in the 1800s, Astoria was once a Bank and Trust. Nowadays, Astoria is a hot spot for delicious drinks and entertainment, such as karaoke every Thursday night.
Here Comes the Fuzz is a must-try drink at Astoria. The drink consists of Fireside, a local peach whiskey, peach schnapps, rose essence and soda water.
Gabriel Lewis, a CSU senior history major and an Astoria regular, describes the drink as being "subtle but full-flavored." When asked why he likes Astoria, Lewis said, "I like the atmosphere and the drink selection, and I love the options of late night sushi and Cuban food."
This article was created for the 2014 Best of CSU issue, produced by College Avenue Magazine.