The Taco Trucks North of Town: How a Community Shapes Business
Between June and September, food trucks dot the landscape at City Park for the Fort Collins Food Truck Rally. On Tuesdays from 5:30 p.m. to dusk, there is plenty of food and live music to go around. The rotating food trucks have something for everyone, whether you want something sweet or savory, or need something vegan, vegetarian or gluten-free. 
However, if you journey farther north, past Old Town and toward The Lyric, you'll find even more food trucks serving customers throughout all seasons of the year. If you haven't strayed too far from the CSU campus, you might not know about these trucks, but they have been here for years shaping the food truck scene in Fort Collins and, in turn, being shaped by the community surrounding them.
Before the Fort Collins Food Truck Rally began, Taqueria Los Pepe's found its home at 1180 North College Ave. in the Autozone parking lot. Jesus Santiago, the current owner of Taqueria Los Pepe's, takes pride in his business and wants to show the people of Fort Collins that food trucks are something of wonder. 
"The truck has been at that spot for about 10 years, and it's definitely one of the pioneers for the food truck business in Fort Collins," Santiago says.
The lasting impacts of food trucks are still felt in Fort Collins. The impacts these small businesses have on their communities is just as significant as the complexity of the industry itself. 
Each food truck has its intricacies and different spins on the same types of food. That is what ultimately attracts repeat customers. However, even with a unique food style that draws people in, customers still might choose a different truck for cheaper prices. Despite these challenges, Santiago believes in making the food at Taqueria Los Pepe's with the same love and care as they have over the years. The food speaks for itself.  
"I feel just because our food truck was one of the original trucks, people know us, where we are, and what we have," Santiago says. "So even with competitors and [food truck] rallies happening we still get a fair share of customers." 
For Santiago and many others, food is much more than a business. With their food truck, everyone has the chance to enjoy real Mexican food, and the truck's location has its community in mind. Santiago says they decided on that spot because of the Latino community and their familiarity with Mexican food. 
"
I grew up with street food my whole childhood while living in Mexico. We in our culture take pride in how we make our food. It's an honor to share that flavor with the city of Fort Collins. "
— Jesus Santiago, the current owner of Taqueria Los Pepe's
Now, as Fort Collins expands northward, there is a variety of people who visit the trucks, and this location does not feel as excluded from town. Santiago says it feels good to know everybody gets to enjoy their food, not just Latinos.
"In Mexico, food is like the holy grail to everyone and the culture itself," Santiago says. "I grew up with street food my whole childhood while living in Mexico. We in our culture take pride in how we make our food. It's an honor to share that flavor with the city of Fort Collins."
Food and culture go hand in hand. It is inseparable, and many people do not realize how culture shapes the food everyone knows and loves. For some, food brings back fond childhood memories, for others making food is a way of connecting to a culture. For the family that owns Maggie's Tacos, food holds a record of family history.
Next door to Taqueria Los Pepe's sits the bright yellow truck of Maggie's Tacos. The business is easy to spot among the other cars in the JAX Fort Collins Outdoor Gear parking lot at 1200 North College Ave. If the colorful sign and truck doesn't give away the location, the line of people certainly will. 
This family-owned business is another example of how food, culture and family intersect. 
Maggie Acevedo helps with marketing at Maggie's Tacos, her mother's food truck. Over recent years they have seen both the business and the community grow, but their story has much deeper roots.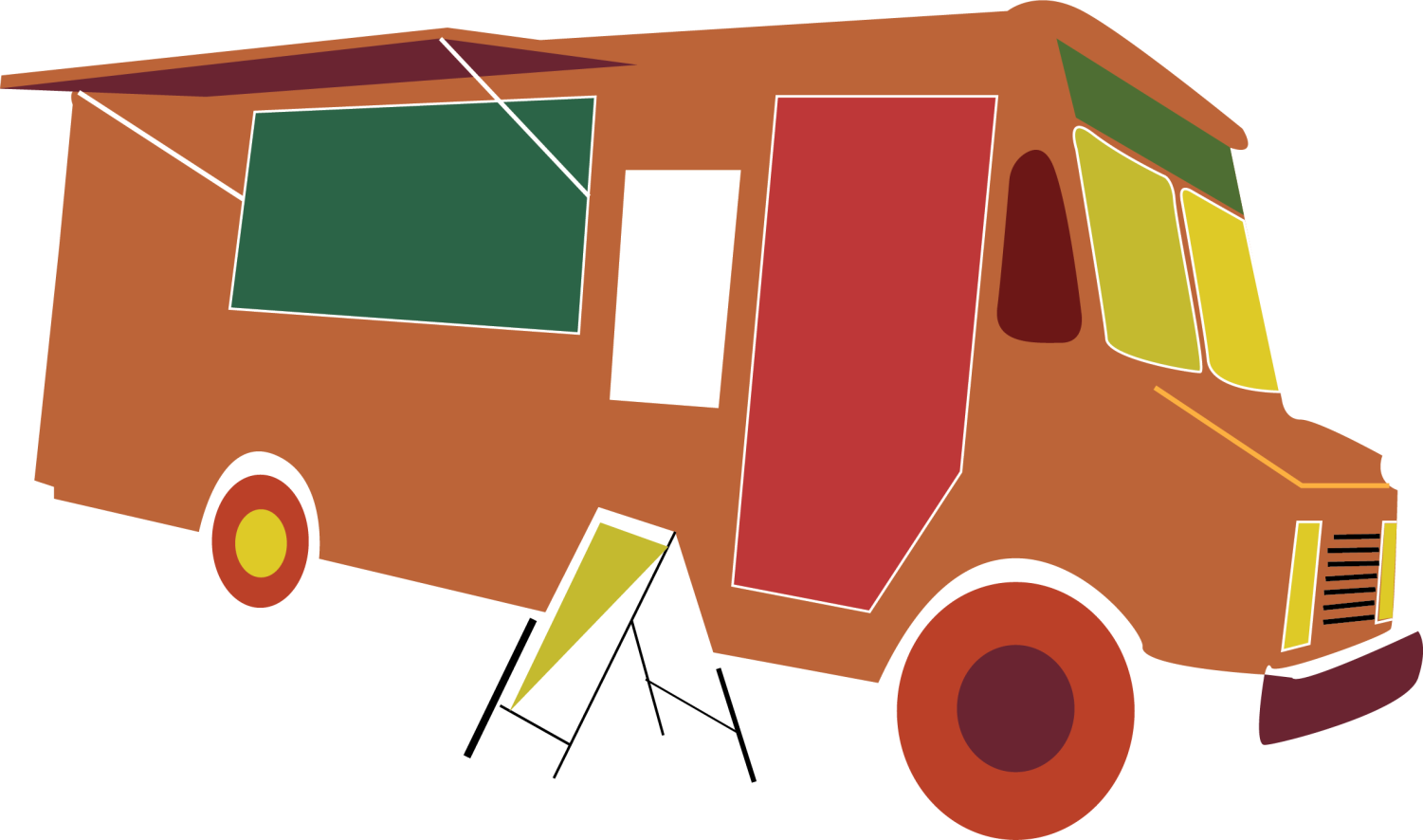 "When money was tight my mother would sell tacos to our friends and family in order to get extra cash, and everyone loved them," Acevedo says. "My mother always talked about opening up a business, but was terrified because she was not from here, and every time she asked, someone told her it simply was not possible."
Around three years ago, Acevedo's mother took a risk and received a loan for a food truck. Now, after a slightly rough start, Maggie's Tacos has become a staple of Fort Collins. Although they do not travel like other food trucks, that does not hinder their business. Maggie's Tacos does not need to find customers; the customers find them. 
Like any business, success could not come without the support of the community, and on the north side of town, the surrounding area plays an extra special role. 
A little further east sits Alta Vista, Buckingham and Andersonville, the historic Latino neighborhoods of Fort Collins. Although these taco trucks are a little outside of those specific areas, this part of town is separated from the hub of Old Town by train tracks. It may feel isolating to own a business here, but the community found here makes up for it.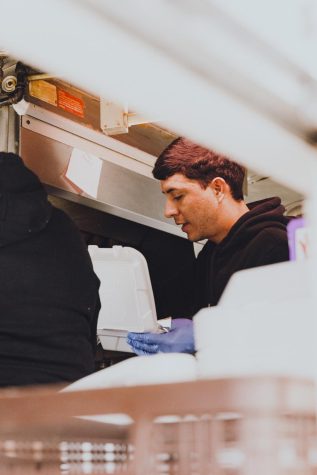 "My mother loves to cook – it's how she shows her love, I think," Acevedo says. "We are proud immigrants. We are so proud of our culture and we love to share it through food with those who come around. We have lived [on] the north side of town for about 10-plus years, and no, we don't feel isolated. The best memories we have, have been [on] this side of town." 
As Old Town continues to develop and breweries push further north, the historically Latino neighborhoods endure these growing pains and feel the beginning effects of gentrification.    
Acevado says most people who live on that side of town have already felt the impact of gentrification. Everything is more expensive now, and neighborhoods are changing. New development makes it harder and more competitive to keep a business, but like every taco truck on the north side of town, everyone has the same goals — providing for their family. 
This community of business owners, customers and all-around food lovers create a supportive environment of everyone's hard work, and even when it becomes rough, the work is still meaningful. There are always ways to give back to a community that provides so much support. 
"My mother's day starts at 5 a.m. and ends often at 1 a.m.," Acevedo says. "But she loves her business and loves her customers. We are proud to happily serve the community and often try to give back by driving around town and handing out burritos to the homeless, or having them take out our trash and giving them a warm plate of food. We know what it's like to not have anything, so we try to help out as much as we can." 
To see experience the taco truck magic, check out this video from CTV: