As part of The Rocky Mountain area, Fort Collins opens the possibilities for an incredibly diverse pool of outdoor activities for anyone who desires to get active. Students from across the United States pick Colorado State University not only for its academics, but also for its prominent outdoor community unique to Colorado.
Hiking plays a big part in the lives of many students at CSU, not only as a hobby but also as a great way to escape daily routines. From going on short and low elevation hikes close to campus to hiking Colorado's most renowned peaks, hiking can be tailored to fit anybody's needs for recreation, even for those looking for a challenge.
"I think it's a good balance, like a small-town atmosphere, but it's also close to some really cool stuff," Ben Schaub, a CSU student said about Fort Collins.
Originally from Chicago, Schaub moved to Colorado as a kid and particularly
 chose CSU over other schools in the Midwest due to the proximity of the campus to the Rocky Mountains and the foothills.
"I also do a lot of hiking to fishing destinations. It's great to be able to combine those two things and make the most out of the hiking experience overall," Shaub said.
Hiking can be made into much more than just climbing to the top of a peak, according to Schaub. Colorado's scenic landscapes and crystal-clear lakes allow for an immersive nature experience and recreational activities like fishing, swimming and wildlife spotting, especially with a group or just a friend to both share the memory with and to safely explore the natural ecosystems.
For students that just moved to Colorado or Colorado natives who are eager to begin exploring Fort Collins and Colorado through hiking, the outdoors program space at the CSU Rec Center is a great place to start. With organized hikes to popular hotspots around town, the outdoor program at CSU has a lot of activities to look into.
"Definitely start on some easy and more neutral hikes. Do your research on trails, look at maps, and start building yourself up to bigger challenges," Annelise Kim, assistant director at the CSU Outdoor Program, shared about hiking.
Additionally, thanks to its central location, Fort Collins has a lot to offer for hikers of all levels. "A great beginner hike is The A," Kim stated. "It is such a classic hike, and you get a great view of the reservoir and the city. If you are an intermediate hiker, Horsetooth Mountain and going to that big rock feature at the top is a neat hike. And if you are more advanced or just wanting more of a challenge, do a fourteener."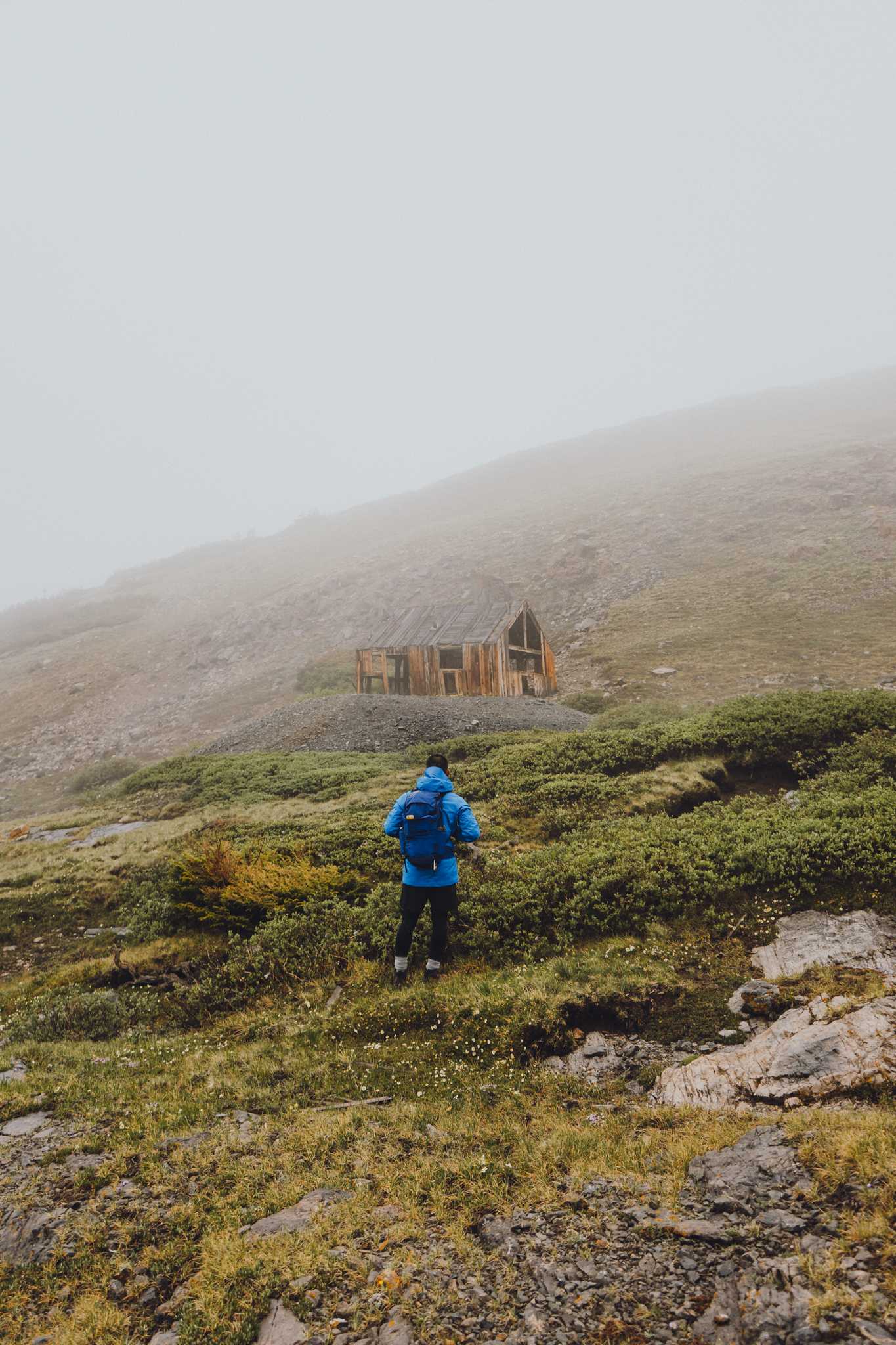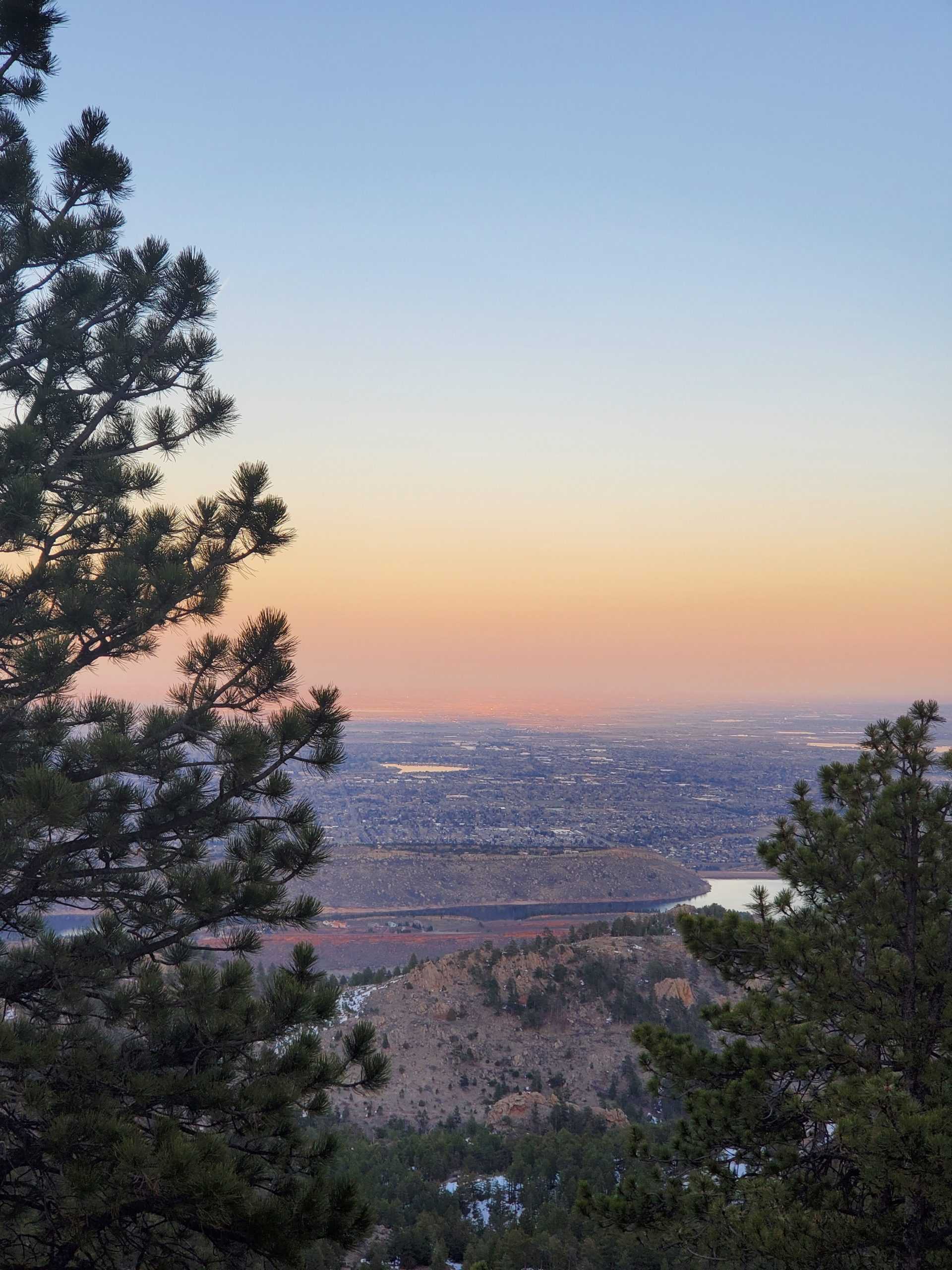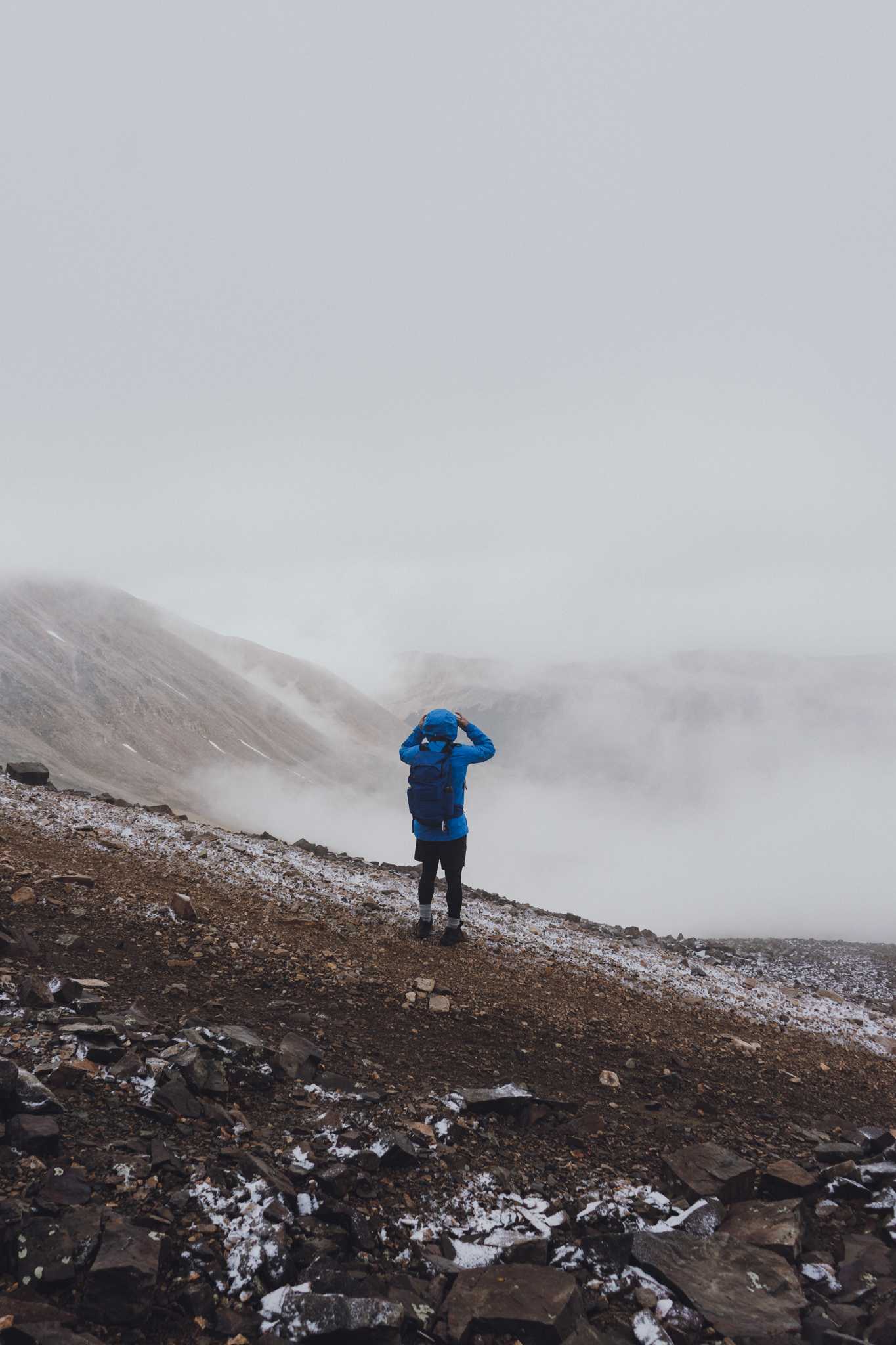 In Colorado, "Fourteeners" (mountain peaks exceeding 14,000 feet) represent a significant attraction for Coloradoans and non-Colorado natives alike. They represent an outstanding challenge to anyone who's not used to Colorado altitude and hikes with high elevation gains. However, making it to the peak of a fourteener is perhaps one of the greatest accomplishments within the hiking community. Some people even go beyond and try to accomplish all 58 "fourteeners" in Colorado.
Even though hiking is very much a popular summer activity, it is still possible to do it year-round if the emerging winter conditions allow for it. Even though snow can make things more complex, hiking trails around Fort Collins remain the same with only a few precautions needed.
"It is definitely feasible for beginners to hike in the winter. Microspikes (similar to snow chains using small spikes that provide additional traction on slippery surfaces) can be important when there is not enough snow for snowshoes, and packing up clothes to keep yourself warm by layering up [can help]," Kim suggested.
If you decide to partake in activities like hiking, there is no denying that it will bring tremendous physical benefits. Going on hikes provides the appropriate mental space to escape from busy lives and to develop healthy mindsets.
According to an article from the Washington Trails Association, a 2015 study from Stanford University found that time spent in nature calms the portion of the brain linked to mental illness and reduces your mind's tendency toward negative thought patterns. Similarly, the article also referenced other studies have shown that outdoor exercise has a direct correlation to greater feelings of positivity and energy and fewer feelings of tension, anger and depression.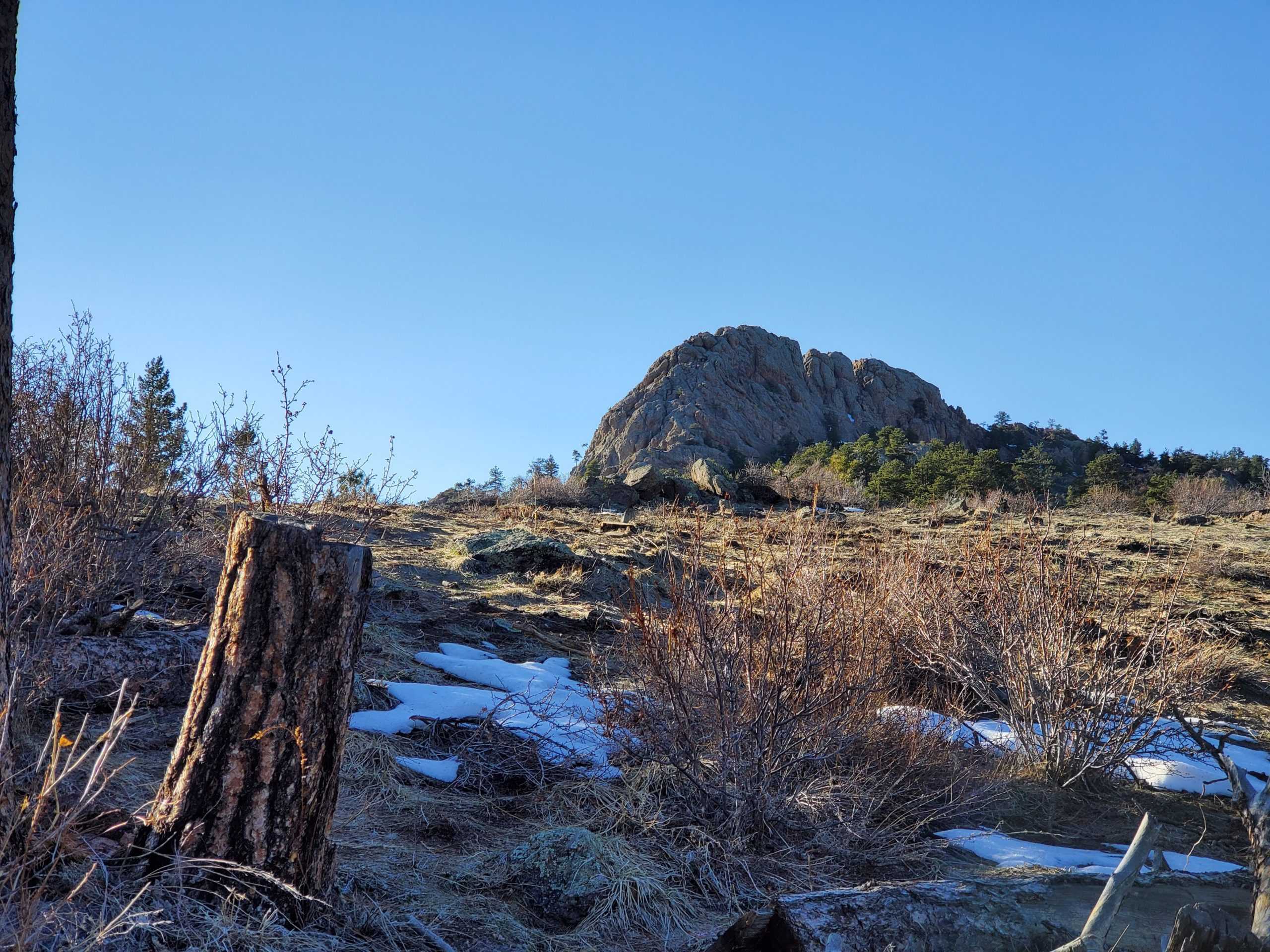 Whether you have just moved to Colorado or have lived here your whole life, hiking can be one of the most beneficial and rewarding activities to do, improving both mental and physical health. In the summer or even in the colder months, there will always be a trail that you can hike with your friends, a community to build and become part of with your peers and a peaceful and calming place for those who struggle with their mental health and busy lives.