Fort Collins Marketplace: A Virtual Vendor for Local Businesses
When the COVID-19 pandemic began, businesses in Fort Collins had to come up with some creative ways to continue supporting their livelihood. 
As a solution, Fort Collins Marketplace was created so people are able to shop local online. The website categorizes products by what the customer is seeking, and one can find anything from food, books and home decor. 
"Together we can help our local businesses thrive and stay connected to what's really important," the website reads. "Our family, friends and relationships mean something. We invite you to give gifts and experiences that matter and make a difference." 
Fort Collins Marketplace has given vendors a chance to stay open and thrive during a life-changing pandemic and has given residents a way to give back to the community and keep beloved local businesses thriving for many years to come.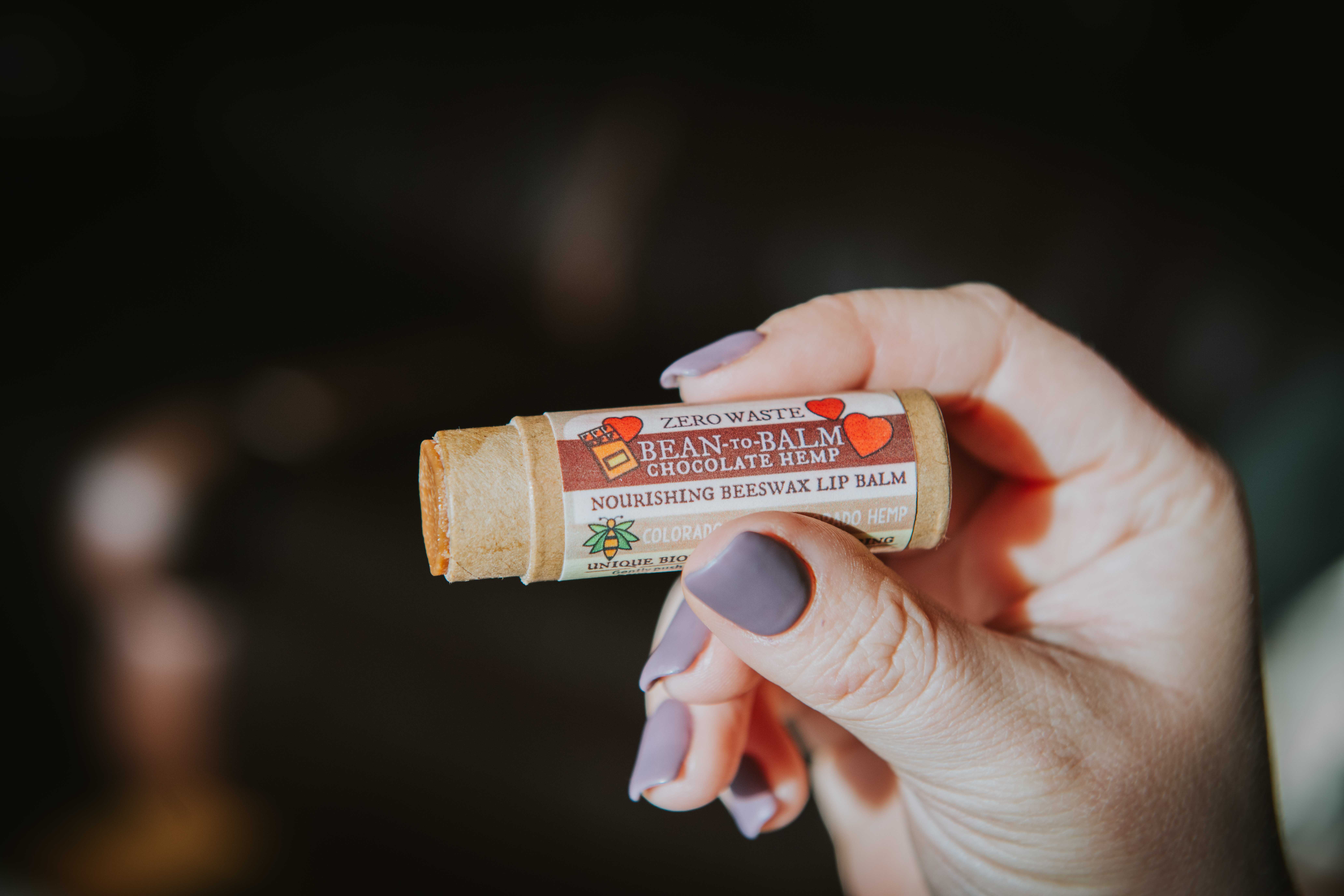 Sunlit Mountain is one store that has found a home on Fort Collins Marketplace. 
The store sells sustainable and eco-friendly bath and body goods, along with delicious home-made chocolate. It's the perfect store to shop in for romantic gifts and self-care products. 
With products that range from beeswax balms to a naturally-made beard conditioner, Sunlit Mountain keeps the needs of everyone in mind.
The store also strives to remain plastic-free in packaging. They even sell hand sanitizer in a glass bottle, which is a perfect way to remain hygienic while loving the planet. 
"I created Sunlit Mountain to bring forth great goods for bath, body, beauty, and home… and to package those goods in simple eco-friendly packaging, 99% of which is plastic-free," Marisa May, the company's founder, wrote on the website. 
Sunlit Mountain is a local business striving to take care of the planet and Fort Collins residents alike, and they couldn't be doing it in a better way.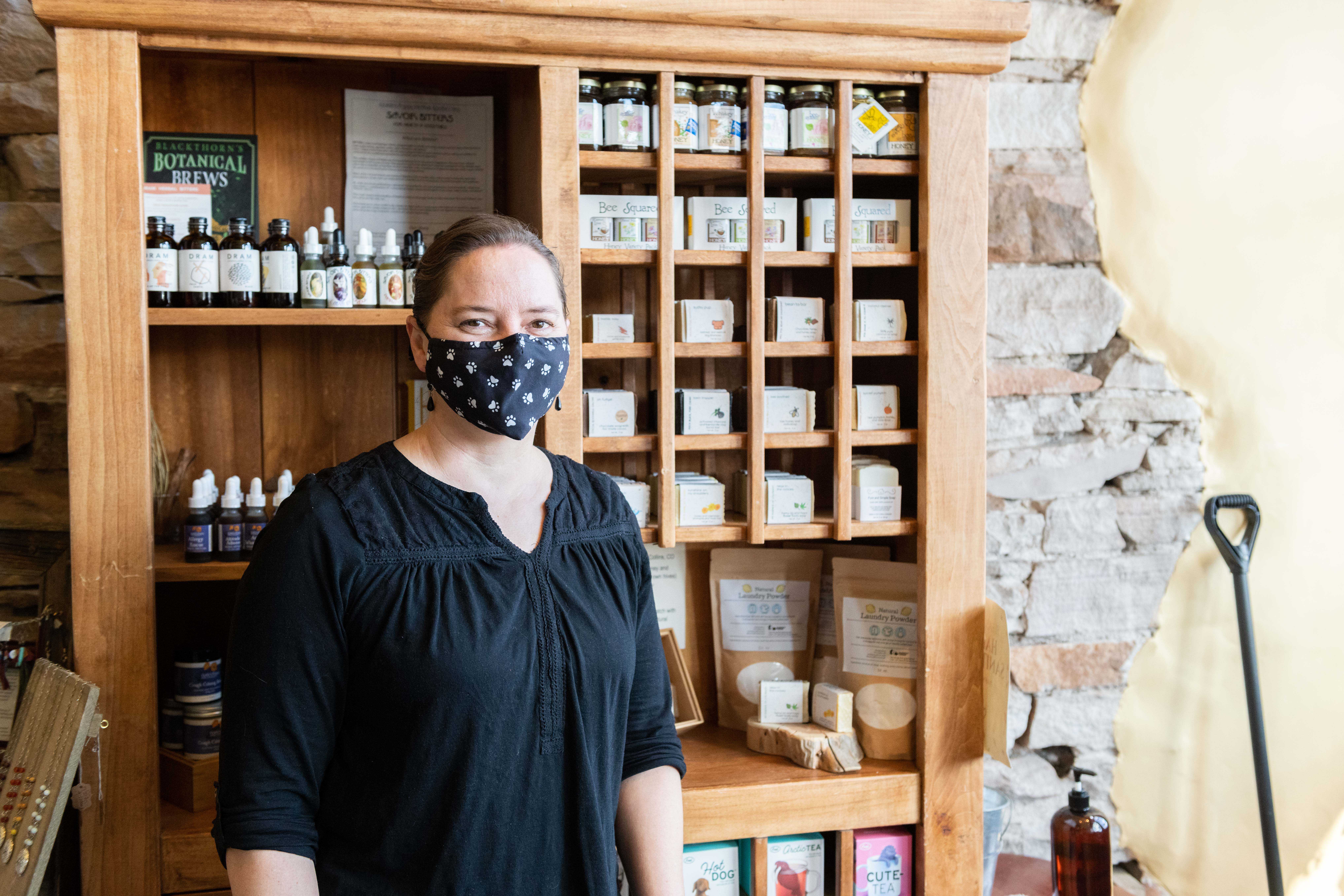 Happy Lucky's Teahouse is also a local business that has thrived on Fort Collins Marketplace. Opened in 2009, the teahouse provides customers with the basic necessities to achieve happiness and health: water, tea and time. 
"With a commitment to quality, selection, and community, Happy Lucky's creates a highly interactive, informative and immersive tea experience," the website reads.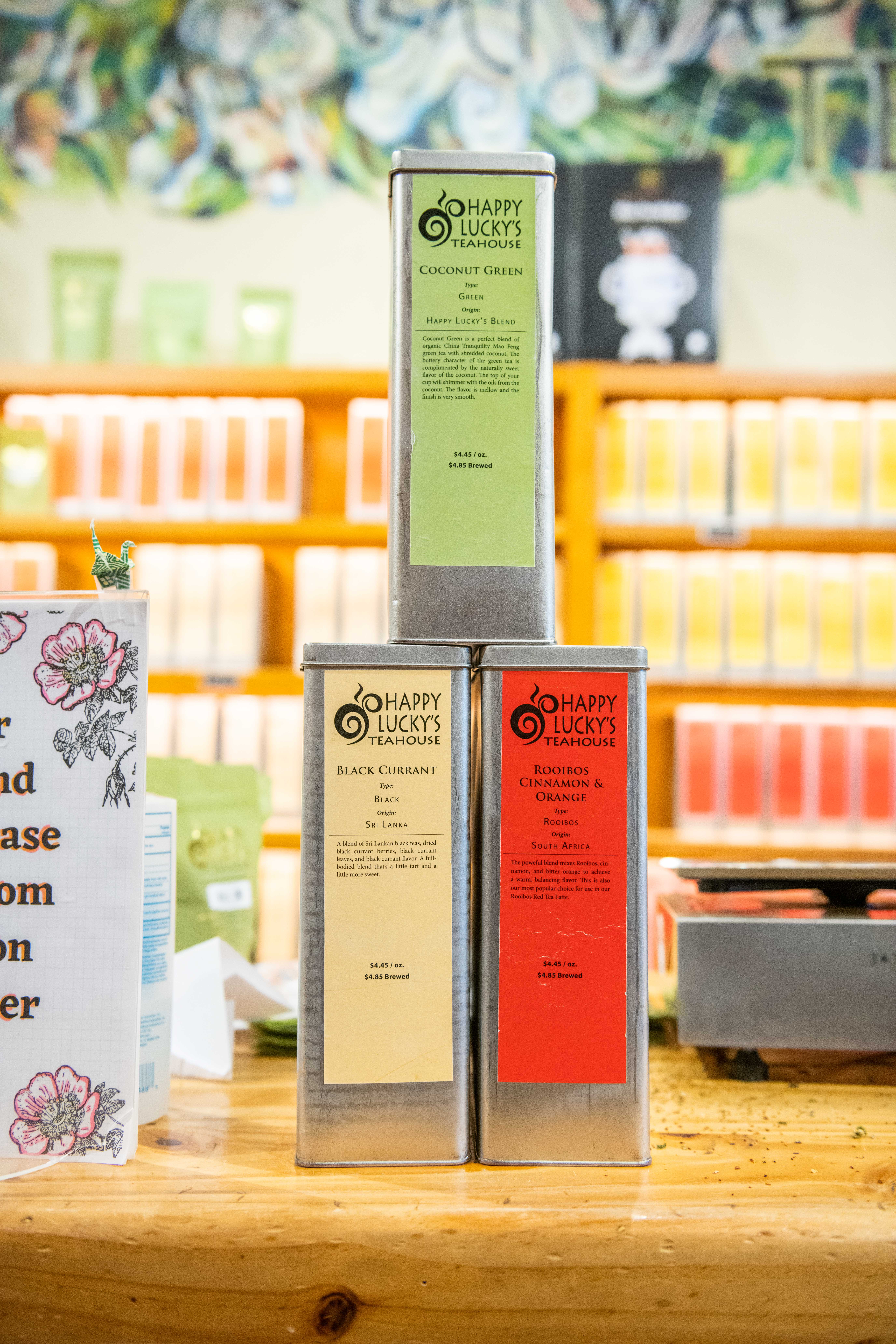 Customers can choose from over 200 loose-leaf options, which is the largest selection in the state of Colorado. 
Those who venture into the store will have a relaxing experience with tea. With comfortable seating, a warm atmosphere and leafy smells, it's the perfect place to date, study and relax.
On Fort Collins Marketplace, customers can purchase and take their favorite tea home in the safest possible way. The teahouse also offers gift boxes and gift cards on the website, which is the perfect gift for any tea-lover out there. 
Wadoo Home and Gifts is another member of Fort Collins Marketplace. The unique home and goods store has allowed Fort Collins to decorate and thrive in their homes for many years, and the pandemic hasn't stopped them from doing it for many more. 
On the website, the store sells a variety of home decor and gifts, including a mini pendulum clock, a bi-fold bison leather wallet and "Calvin and Hobbes"-themed coasters. 
Customers can shop for these items safely and while supporting a beloved local business. 
The pandemic hasn't been easy on anyone, and many wondered how drastically our lives would change. It's hard to see iconic local business close, and many Fort Collins residents and CSU students did not want to see that happen. 
Fort Collins Marketplace has allowed residents to get the best locally-made items in the safest way possible- from the comfort of our homes. Local businesses will continue to thrive with support from its residents, and this website is one of the best ways residents can ensure it. 
Story by Ceci Taylor. This article is part of Best of CSU 2020.