As students, we push our physical bodies everyday. We lug around heavy backpacks, strain our eyes staring at computer screens and hunch ourselves over to mold into lecture hall chairs. With the constant hustle and bustle of everyday life, it is essential to prioritize taking care of yourself. As assignments and classes start to take up more of our time, relaxation seems to be a thing of fantasy.
Exercise is an easy answer, but who has time for that? Although for some, the gym is a no go zone.
Holistic Yoga Studio, located on Parker and Prospect, offers an amazing mindful yoga practice. The perfect compliment to a student's busy schedule. They are currently offering a $20 two-week unlimited package, where community members can experience the healing effects of a meditative exercise.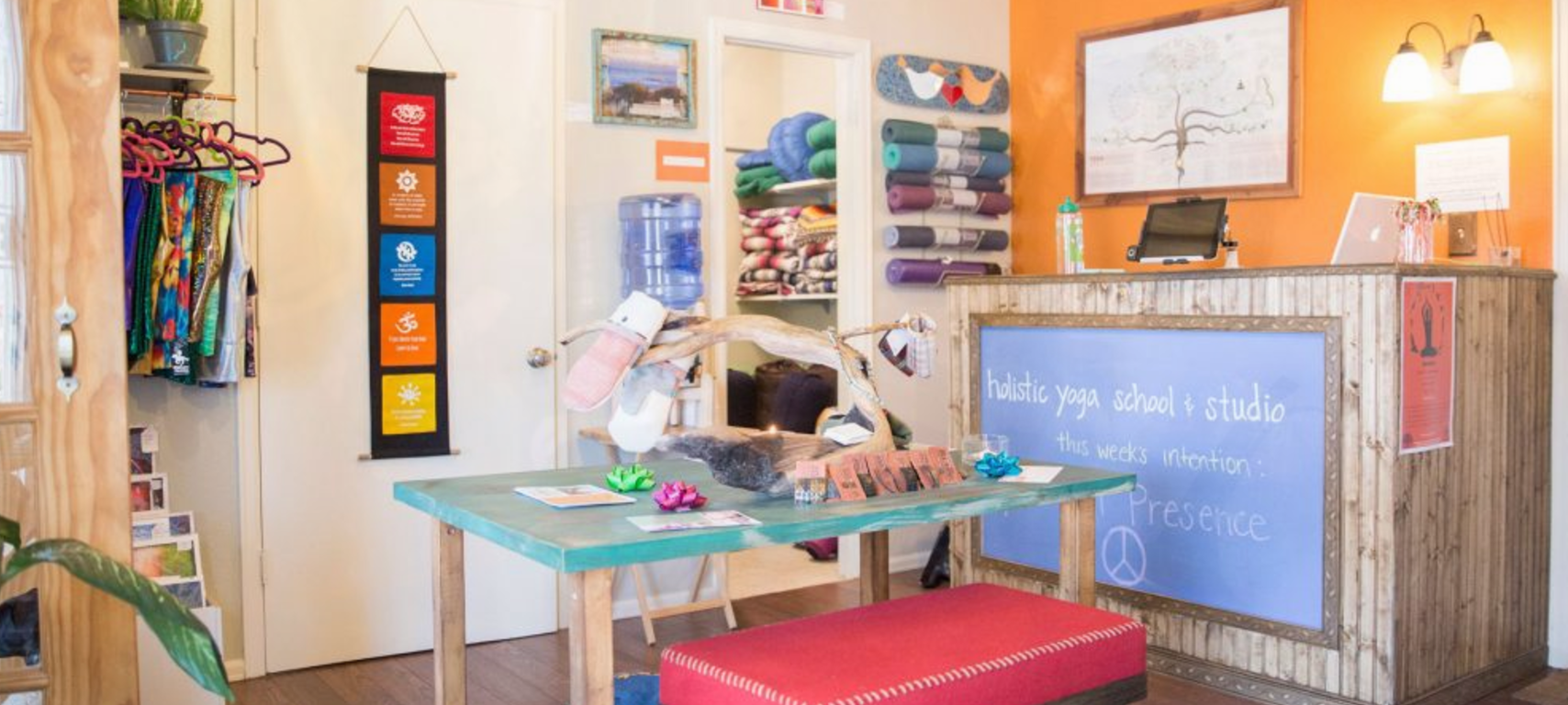 Whether you are a newbie or a natural born yogi, Holistic Yoga Studio provides a safe and encouraging environment to grow and test the strength of your mind and body.
The HYS community is diverse and expanding. Members range from ages 12 to 70 years of age.
Teachers get to know students on a personal level and are hands on in ensuring achievement through guidance in postures.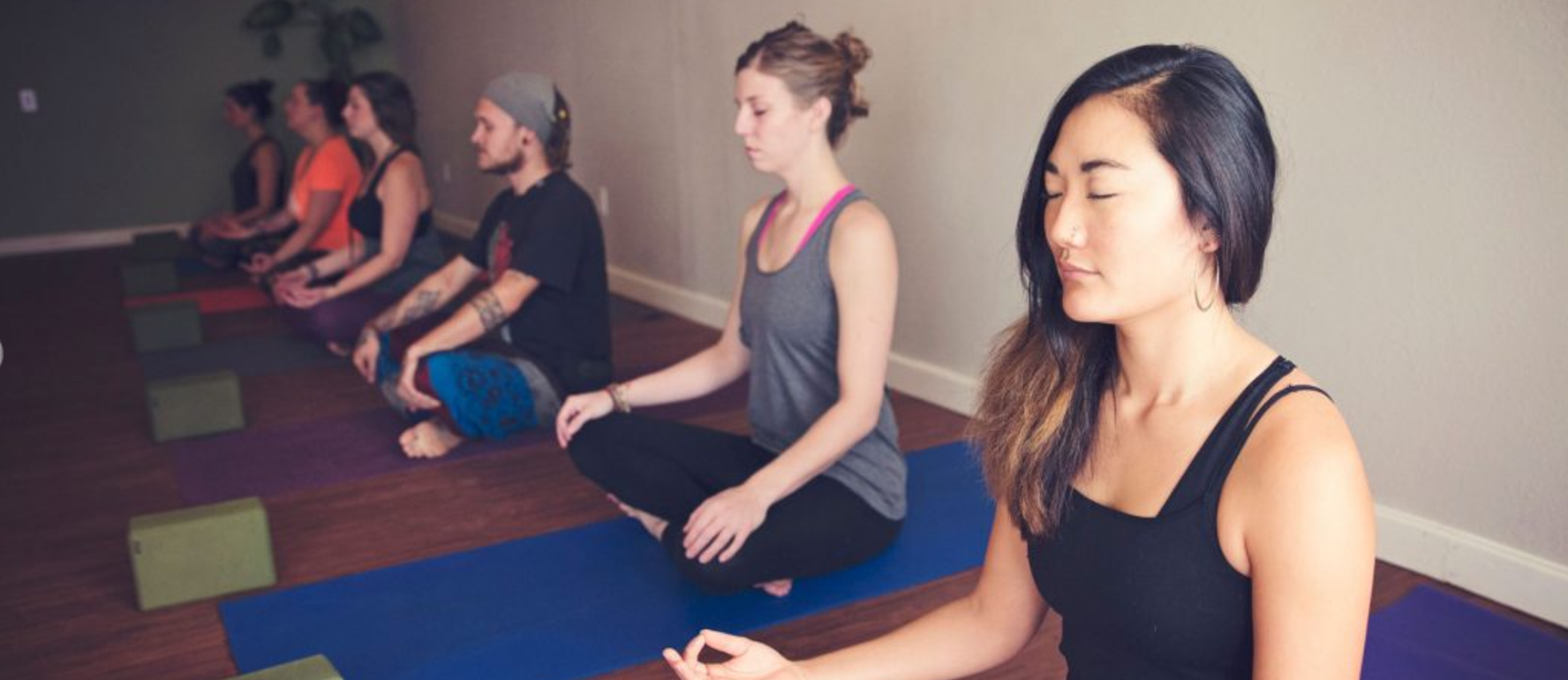 Immediately upon my first arrival, I was greeted by Lee, the studio goddess. She is at the studio for Seva, which in Sanskrit means selfless service. She is also a part of the lifelong learner program at Colorado State University that allows for free college classes for those ages 55 and over. Her gleaming personality embodies all that HYS has to offer and reiterates a feeling of love and welcoming at each visit.
For those who lean toward spirituality, the studio offers the practice of Kirtan. Kirtan is yogic singing, chanting and deep meditation. Krista Allen, the owner of the studio, explained Kirtan as, "a form of sound and vibrational healing." She said when we join our voices something magical happens in the form of group connection.
Allen has "always been passionate about yoga and meditation" since she was a young child.
"I wanted to open this space because I aim to provide a space for community members to feel good about themselves while exploring their health," Allen said.
Allen notes that yoga has been shown to increase focus and study abilities, as well as enhance brain and nervous system function, especially in students.
She is passionate about teaching her craft and offers yoga teacher training at the studio. Allen says participants go through a beautiful transformation and learn how to take yoga values from the mat into the real world.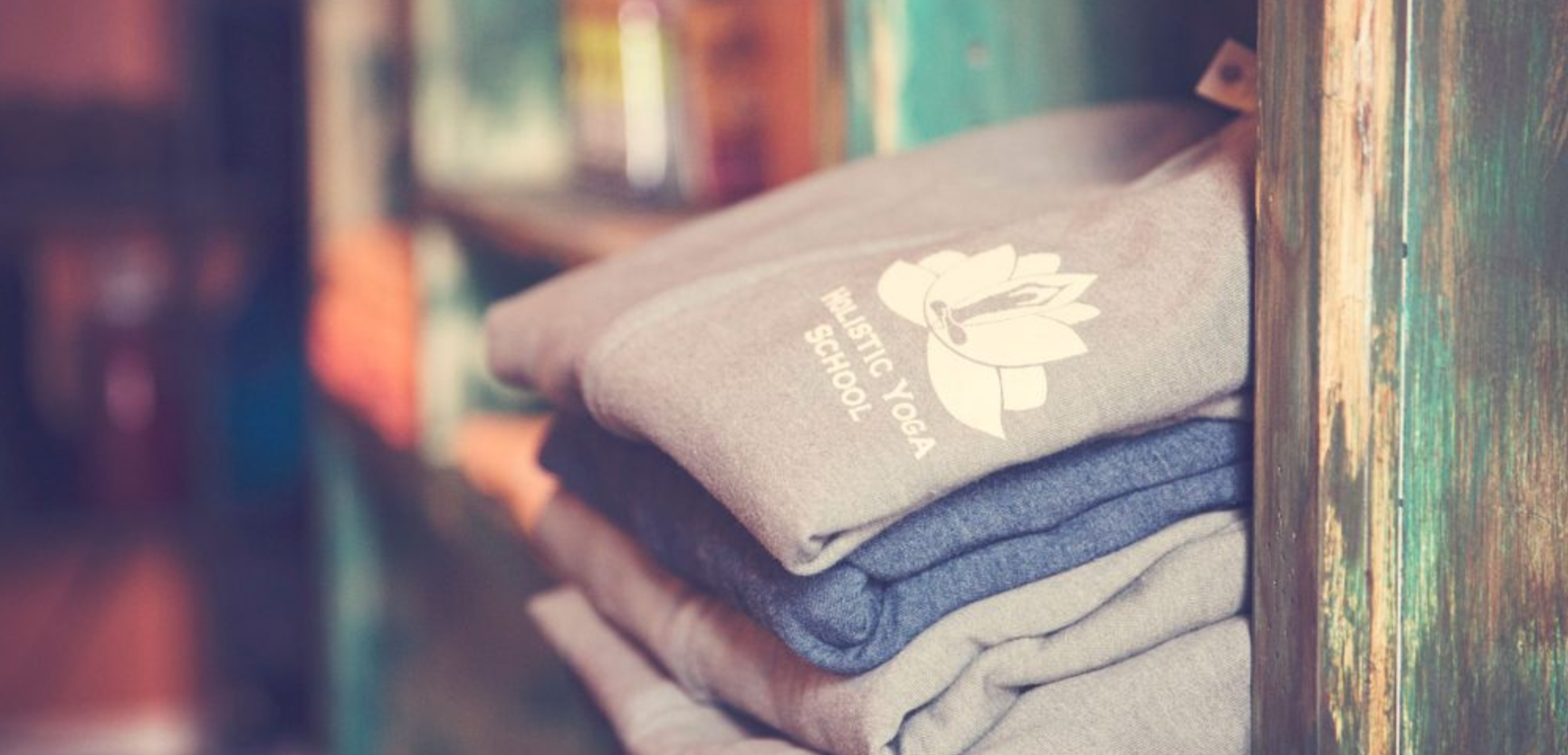 Haley Elkin, a yoga teacher at Holistic Yoga Studio, said, "the best part of working at HYS is the inspiring sense of community you feel every time you walk in." She truly believes that yoga is accessible to everyone in any body.
Whether your goal in practice is to gain greater flexibility, peace of mind, stillness, improve overall health and lifestyle, or even supplemental physical activity, Holistic Yoga Studio provides a nonjudgmental and open platform to achieve that.
If you are interested in learning more about Holistic Yoga Studio, visit their website at www.holisticyogaschool.com