Tuana Hair Design is a European salon located on College Avenue that offers cuts, coloring, eyebrow threading, keratin smoothing and more. Tuana won best hair salon in Best of CSU in 2019 and 2018, proving their commitment to quality customer service. 
Owner Kazim has been doing hair for over 20 years and is a reputable name in the beauty industry. With a commitment to creativity and a quality result, if you aren't sure where to go for even just a basic color, Tuana would be your best bet. Tuana Hair Design is open every day at varying hours, and they accept online bookings. 
Denver-based Floyd's 99 Barbershop has been serving up some of the sharpest cuts, colors and shaves since 2001. Starting out as a small shop downtown founded by Paul, Bill and Rob O'Brien, the brothers' barbershop has roared to life — now serving 14 states nation-wide, with three locations here in Fort Collins. 
The iconic rock'n'roll roots are as loud as ever, with the signature poster walls growing more and more and the jam-packed radio turning out new tunes and old classics — while still serving the freshest cuts to keep you looking trendy. Stop by one of their stores to find your new look!
L.A. Nails not only makes their customers' hands and feet look pretty, but they make sure their customers are having a good experience while doing it. Visitors to the nail salon will surely feel relaxed and refreshed after receiving treatment from expert nail technicians in a cozy environment. The nail salon offers services such as acrylic nails, gel nails, solar nails and the chic French manicure. Whatever customers decide, they are sure to come out with gorgeous new nails. L.A. Nails have serviced CSU students for a long time, and many rely on them to take the stress away from a hard week at school. 
Winning this category 14 times since opening in 2006, the Screamin' Peach is a full-service wax studio for women and men. Staying true to their slogan, "no hair is safe," the studio will wax just about anything you could want. In addition to waxing, the Screamin' Peach provides microblading, eyelash, spray tan and facial hair services. Pricing for their wax services starts at $10 for basic ear and nose waxes and can go up to $88.
The Screamin' Peach has two Fort Collins locations, one in Old Town and one in south Fort Collins, and is open Tuesday through Thursday, 8 a.m. to 8 p.m., and Saturday through Monday, 9 a.m. to 5 p.m.
At The Beach Tanning Salon has been serving the community with indoor tanning services since the late '80s. Constantly growing, At The Beach expanded into Colorado in 2006 with a location in Denver. Now over 30 years since its inception, At The Beach offers several indoor sun-tanning solutions such as traditional sunbeds, sunless and cocktail tanning and even red light therapy. They also offer plenty of skin care products to get you that golden glow while also keeping your skin healthy — give them a visit over on JFK Parkway and East Harmony Road.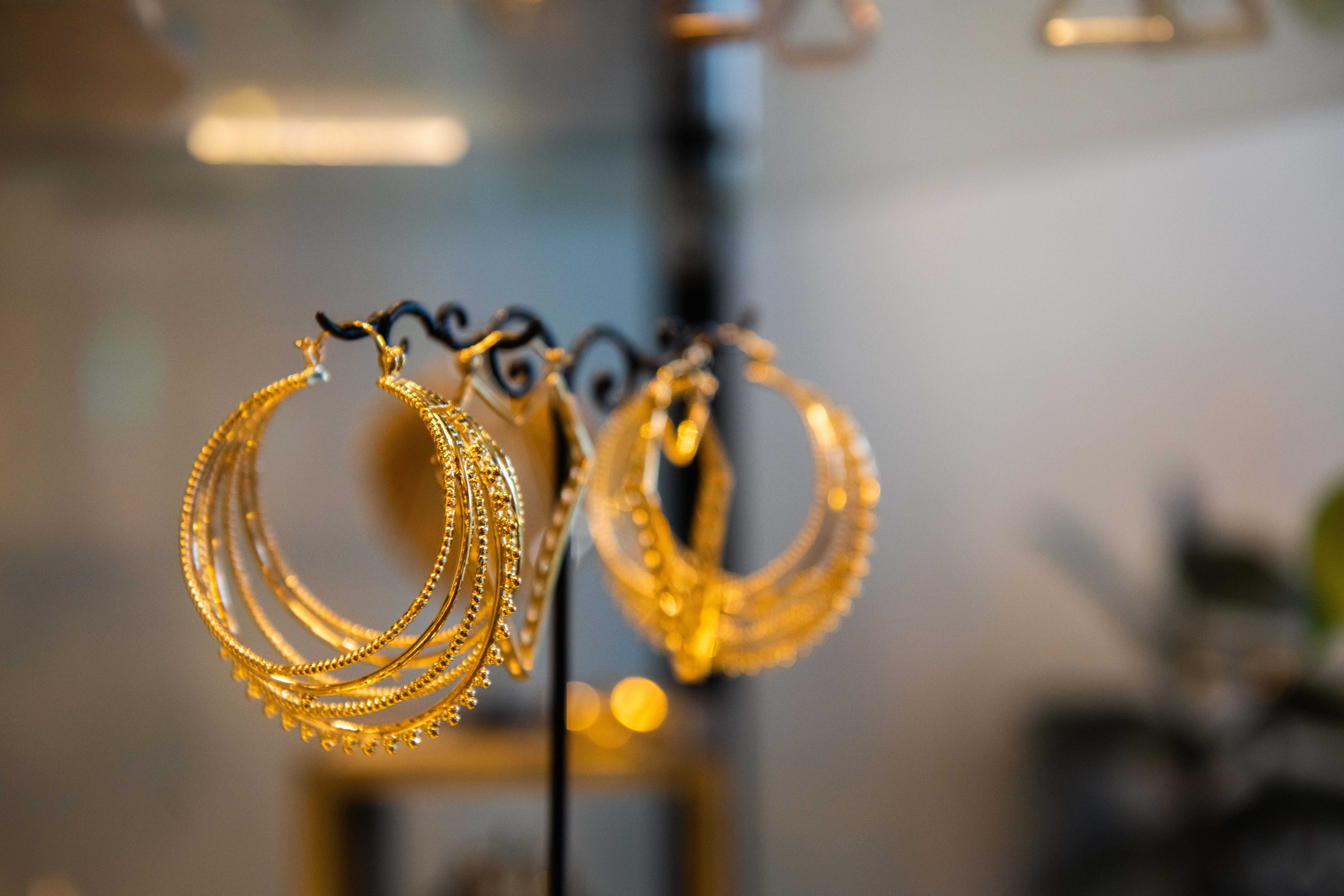 Tribal Rites has made a name for itself in the Fort Collins community, and it is no surprise that it has won best tattoo and piercing. Established in 1994, Tribal Rites was originally a piercing only shop, but soon expanded to do tattoos as well. The shop is known for its insane selection of body jewelry made from all different kinds of products. It would almost be impossible to not find something you like, and if you don't, they can special order jewelry for you.
Tribal Rites is open for business right now, but they are limiting capacity inside their store.
See All Top 3 Winners

This article is part of Best of CSU 2020.