Wilbur's Total Beverage is a FoCo favorite family-owned liquor store that has been in business for over 16 years. Wilbur's has an excellent selection of craft beers from across Colorado, as well as an expansive fine wine and spirits inventory. 
The staff of Wilbur's are well informed and always eager to assist based on your preferences. Wilbur's also offers curbside pickup, online ordering, and delivery options for those who are keeping their distance. If you're looking for a great deal Wilbur's has weekly specials, specials for rewards members, and a beer of the month special. If you are searching for a place to expand your taste but don't know where to start, head to Wilbur's.
Lucky Joe's Sidewalk Saloon is a classic Irish pub located in Old Town. The bar has served many different kinds of beer, wine and cocktails to CSU students since opening. The interior of the bar has an old-timey feel and customers can feel at home in its classic set-up. Lucky Joe's also serves a variety of food which they call a mix of Irish and American classics. Lucky Joe's has been a staple in the Fort Collins community for a long time and CSU students have many stories to tell about the saloon.
If you've ever been in Fuzzy's, you've seen the infamous giant margaritas with a Corona beer sticking out. If you're looking for a strong, frozen, delicious margarita to complement your taco, look no further than Fuzzy's. Not only does the taco shop have a variety of out of this world margaritas, they have delicious chips and queso, tacos, quesadillas and more. With two locations in Fort Collins on Elizabeth and Harmony, they offer delivery and curbside pickup options (and you can even take your margaritas to go). 
Best Happy Hour: Road 34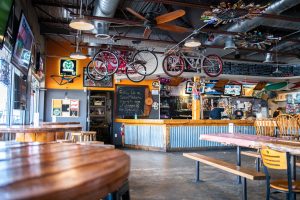 Is it a bike shop? Is it a bar? It's both! Road 34 has been serving Fort Collins since 2006 and their happy hour deals are well known among CSU students. Road has 30+ taps, delicious sandwiches, and two patio areas to enjoy a few pitchers with your friends.
Unfortunately, happy hour deals aren't being honored during the pandemic, but Road 34 is working on new deals and discounts for when restaurants begin to allow a greater capacity in.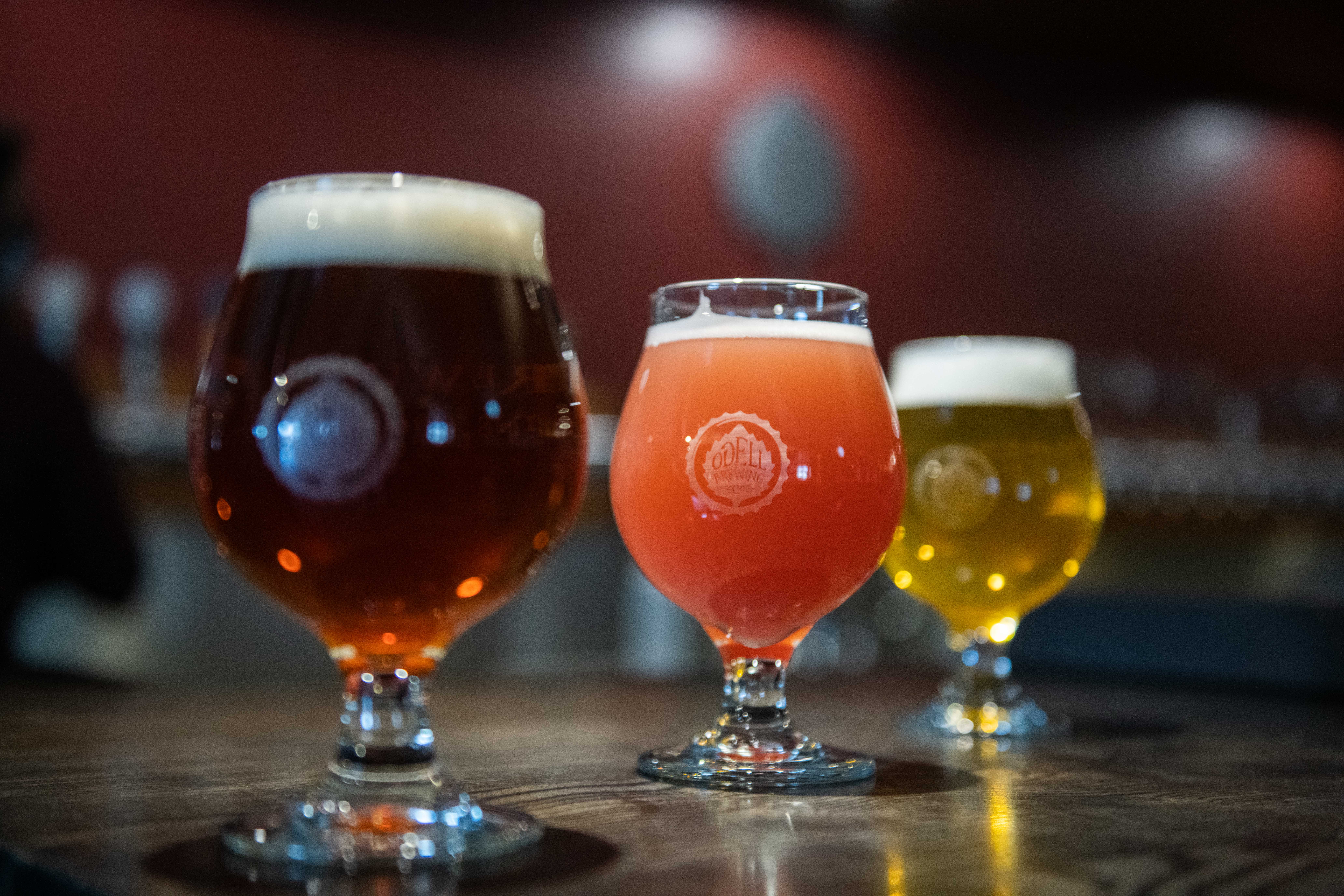 Odell Brewing Company, founded in 1989, has concocted creative beers and wine for Fort Collins residents and CSU students to enjoy. Some of the company's classic beers include the 90 Shilling Ale, the Sippin' Pretty and Witkist White. Odell Brewing Company has also opened up a winery, with a tasting room set to open in early 2021. The company makes and cans wine for distribution across Colorado. The variety of flavors the company brews appeals to all drinkers, as there's something for everyone to try.
See All Top 3 Winners
This article is part of Best of CSU 2020.